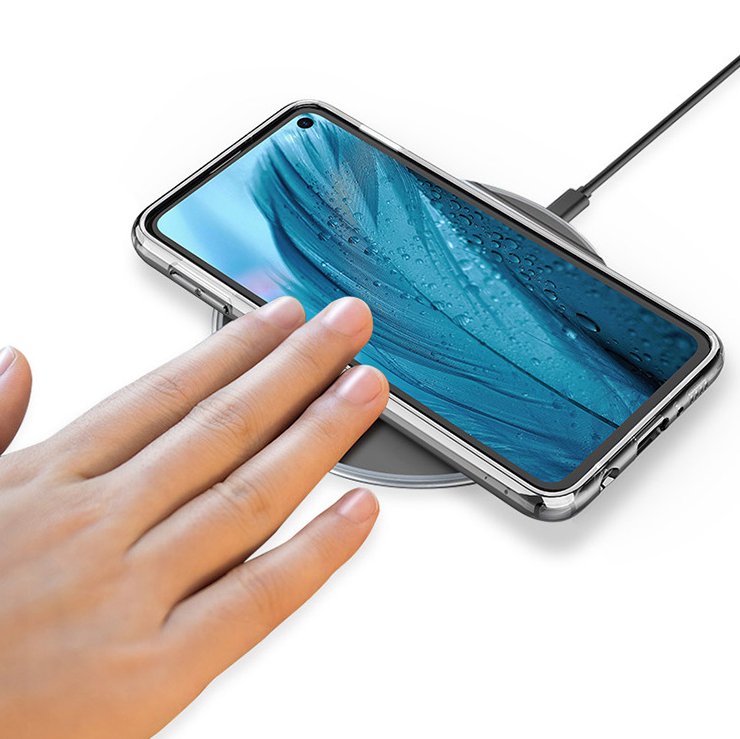 There has been a number of rumours swirling around the charging system on the Samsung Galaxy S10, including that the device could feature such exotic technology as graphene batteries, which would allow superfast charging.
Samsung has however been burnt in the past by being overambitious with battery technology, so it would come as no surprise that the company is not taking chances with their flagship devices.
According to reliable Samsung leaker IceUniverse the Samsung Galaxy S10 will feature wired charging with at least 20W power.
Galaxy S10 series charging power is not less than 20W.

— Ice universe (@UniverseIce) January 5, 2019
This of course only gives us a minimum bound, but the number is very far off other Asian OEMs, with Huawei and Oppo reaching between 40-50W, delivering a full charge in as short as 30 minutes.
We have recently heard that the three variants of Samsung Galaxy S10 will come with 3 different battery capacities. The smallest variant, the Samsung Galaxy S10 Lite will have a 5.8-inch screen and will come with 3100 mAh battery. The second variant, the Samsung Galaxy S10, will have a 6.1-inch screen and will come with 3500 mAh battery. The biggest of all, the Samsung Galaxy S10+, will have a 6.4-inch screen and will come with 4000 mAh battery.
The Samsung Galaxy S9 has a 10W charger, and can fully charge its 3000 mAh battery in about 2 hours, suggesting the S10 could charge fully in an hour to an hour and a half, depending on the size of the battery.  Does this satisfy our readers? Let us know in the comments.