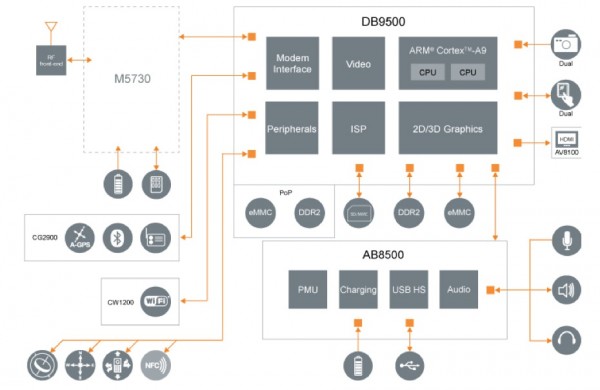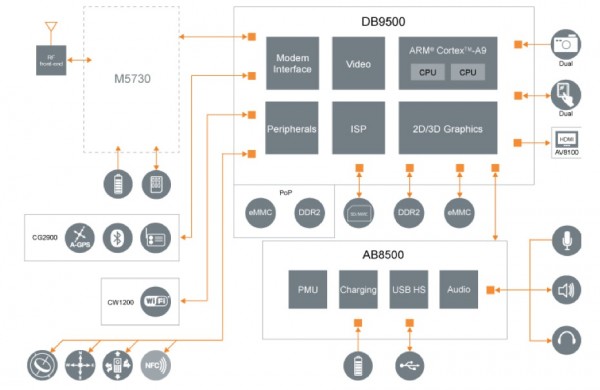 ST-Ericsson has announced that Nokia has chosen them as a chipset supplier for their Windows Phone line.
"We are pleased to have been selected by Nokia as a key partner for Windows smartphones, in line with our goal to be present in all segments and major operating systems," said Gilles Delfassy, president and CEO of ST-Ericsson in a press release on Marketwatch. Â "Our NovaThor platforms continue to gain traction as they enable customers to bring great smartphones to the market."
The NovaThor platform (U9500, U8500 and U5500) are all dual-core chipsets, according to the MyNokiablog and the top 2 feature 1080p recording with 20MP stills, and the high end U9500 capable of dual WXGA (1280X768 – at the same time).
It is likely we will only see dual-core support coming with a new kernel in Windows Phone 8 towards the end of 2012, which according to rumours will also support HD displays and many other enhancements.
Via the MyNokiablog.com