Microsoft Mobile loves its low-end Windows Phones, and a whole collection of such new Windows Phones have just passed through the FCC.
NokiaPowerUser reports that the RM-1068, RM-1070, RM-1071, RM-1032, RM-1034 all just popped up the FCC.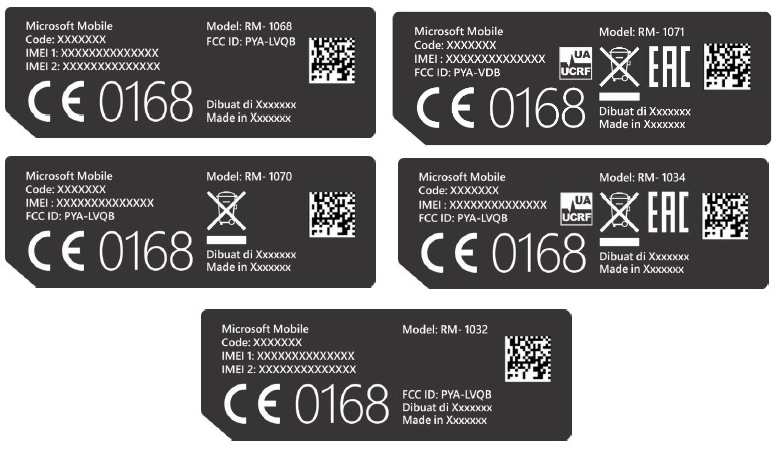 The 5 devices all appear to be variants of the same handset with a 4 inch screen and dimensions of 118.1 x 64.7 mm size, which is around the same size as the Lumia 530 (119.7 x 62.3 mm).
The RM-1068 and RM-1032 are Dual-SIM devices, while other three are Single-SIM, and all lack LTE.
The RM-1069 recently passed certification in Indonesia, and has an 800×480 screen and likely physical capacitive buttons.
Do our readers think Windows Phone needs another low-end handset? Let us know below.