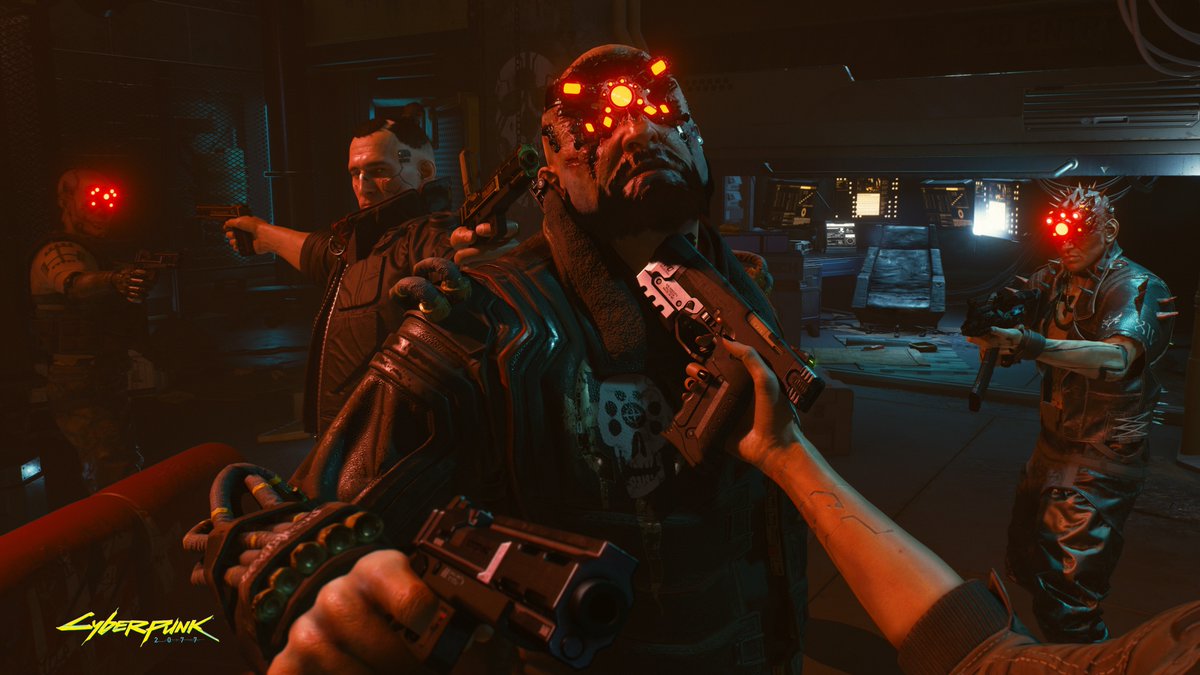 Update: And the full video is now on YouTube.
---
Update: A nearly 50-minute demo of Cyberpunk 2077 is being livestreamed right now!
---
Original: CD Projekt RED has begun a mysterious livestream that appears to be teasing an announcement related to Cyberpunk 2077.
Watch live video from CD PROJEKT RED on www.twitch.tv
The title of the stream is currently called "Data Transmission in Progress." As of the time of writing this, over 44,000 people are tuning into a black screen with lines of code continually running across it. The developer has not stated the purpose of this stream, but you can be sure that speculation is already running wild, with some fans hoping that this means we'll finally see gameplay footage.
During Gamescom last week, CD Projekt RED once again showed off a demo of the game behind closed doors, and the public has yet to see any official gameplay.
Stay tuned to the stream to find out what's announced.