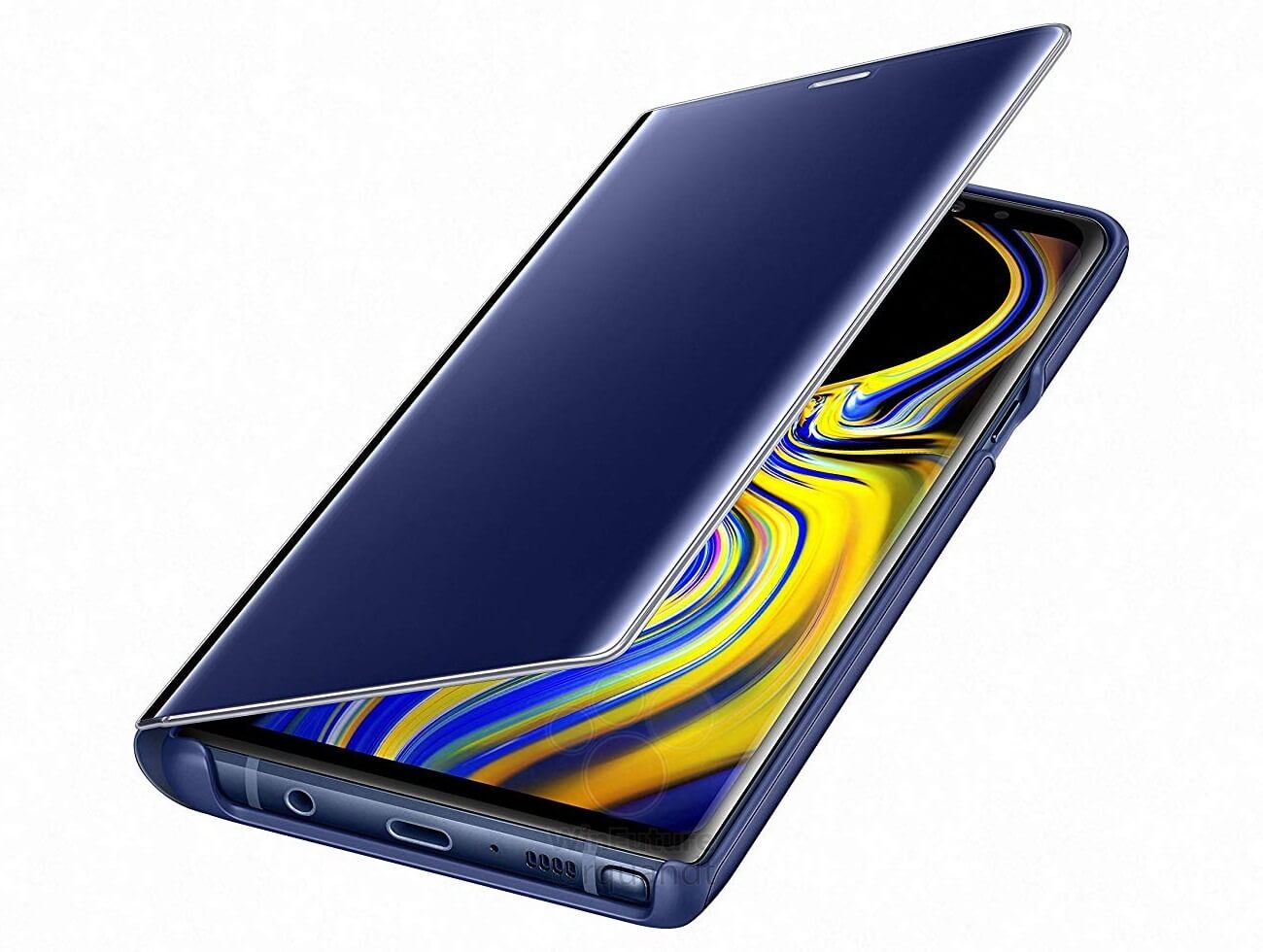 The Samsung Galaxy Note 9 is being unveiled in less than 2 weeks, leaving plenty of time to leak even more of the details of the unreleased device.
A user on Reddit named Autopsy15 has posted some more information about the handset, including that Samsung expects it to achieve up to 4 days of battery life from its 4000 mAh battery.
Other new information is that Samsung will include AI-powered optimization features in the camera, that the device will support the Vulkan API for graphics performance, that in Dockless Dex mode the device will power up to 5 apps, vs 20 when docked, and that besides being able to take a picture using the S-pen and control music playback, you will also be able to control Powerpoint presentations using the button on the accessory.
Autopsy15 noted the Note 9 he handled had 6 GB RAM and 128 GB of storage, which will be the default, but that an 8 GB RAM version may become available.
Read the rest of his hands-on experience, which largely covers information previously leaked, on Reddit here.
Via BGR