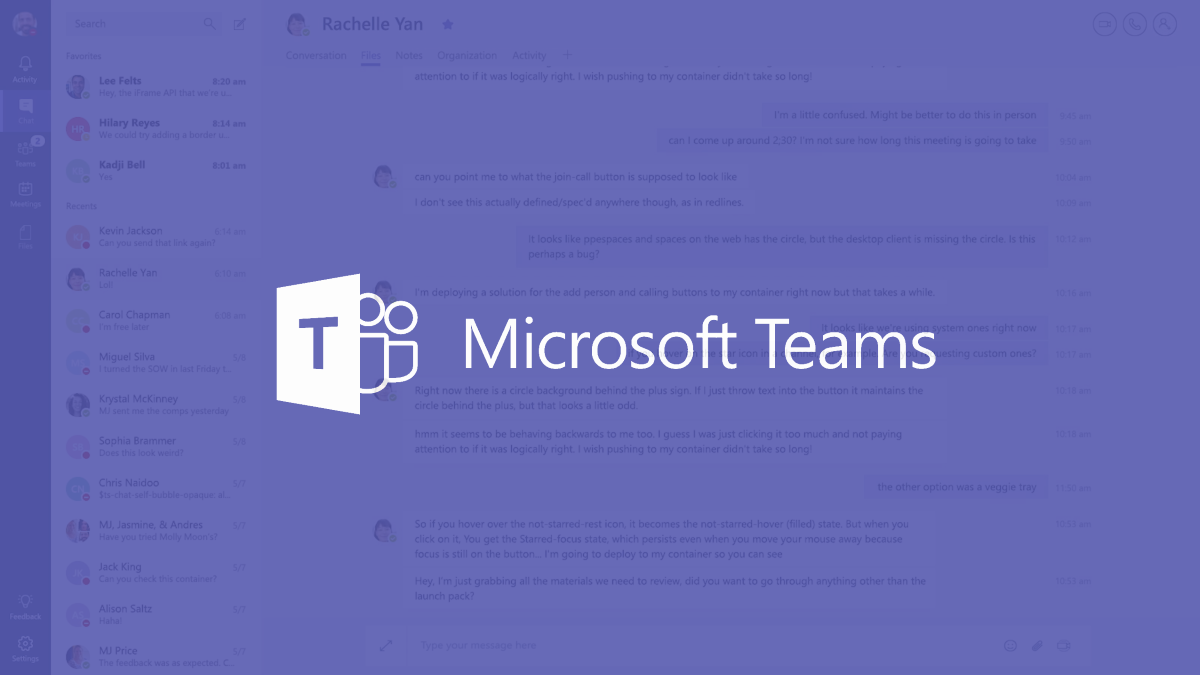 Microsoft today released a new update for its Teams iOS app in App Store. This new update with improved notification reliability and the ability to delete any message sent within the past 24 hours. As usual, this update also includes
Bug fixes and performance improvements
Microsoft Teams is a chat-centered workspace in Office 365. You can instantly access all your team's content from a single place where messages, files, people and tools live together.
Update the app here from App Store.