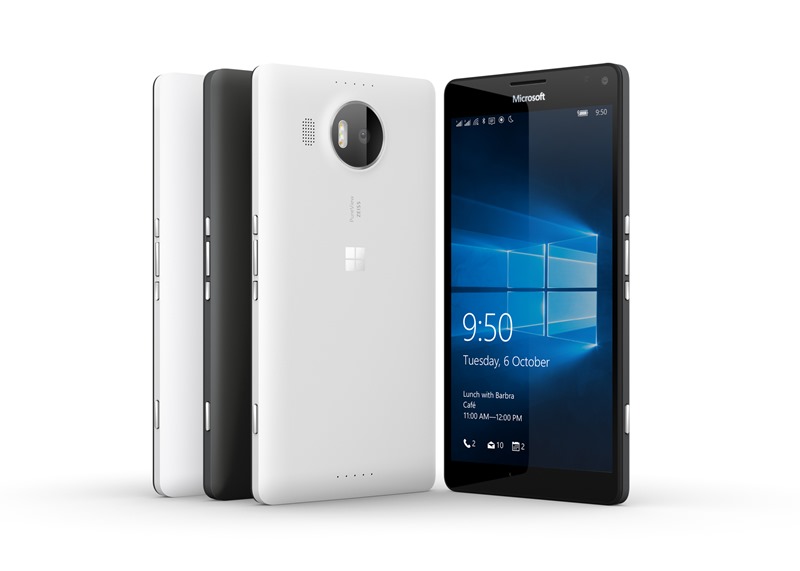 The Lumia 950 XL was made available for pre-order in the United States last week with shipping date by November 25. Later, shipping date for new pre-orders slipped to Dec 11th. Right now, the first shipment has already sold out, and you cannot order it from Microsoft Store. Today, Microsoft started shipping the Lumia 950 XL device to customers who pre-ordered it last week. Many of our readers notified that they received their shipment email today.
For those who don't know, the Lumia 950 XL sports a 5.7-inch WQHD (1440×2560) OLED display, a 20MP PureView rear camera with triple-LED flash, a 5MP wide-angle front-facing camera, 32GB of internal storage (with a microSD card slot to expand the storage up to 2TB), and a 3300 mAh removable battery.
Keep an eye on Lumia 950 XL page on Microsoft Store to order it when it becomes available again.