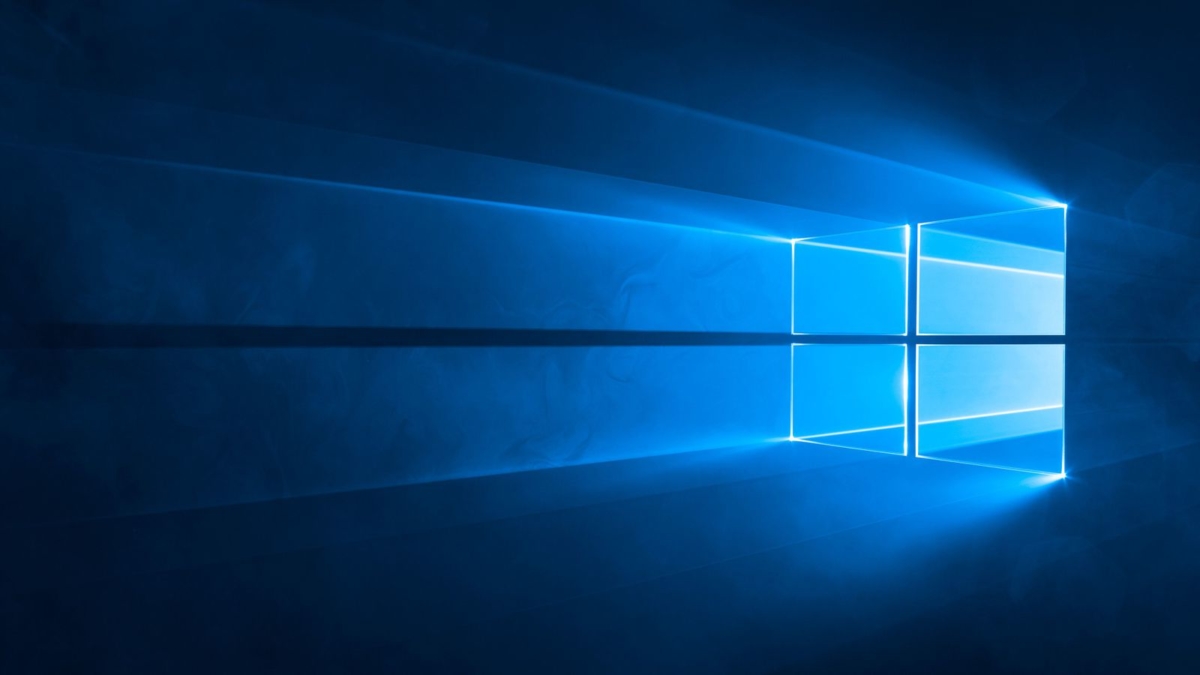 Microsoft today released the original source code of the File Manager that was bundled with the Windows 3.0. The file manager was made available by Microsoft 26 years ago as a replacement for managing files through MS-DOS.
While this is a classic case of the blast from the past, Microsoft has assured that users can install File Manager on Windows 10. The File Manager is truly the testament of how Windows has been designed over the years to be compatible with apps made for Windows 95 to Windows 10. It is a reminder of how things looked like before design guidelines like Fluent design, Material design came into the picture.
If you're feeling nostalgic then you can head to GitHub and download the app for your Windows 10 PC. The app will surely give you a peek at how computing and apps looked like two decades back.
Via: The Verge