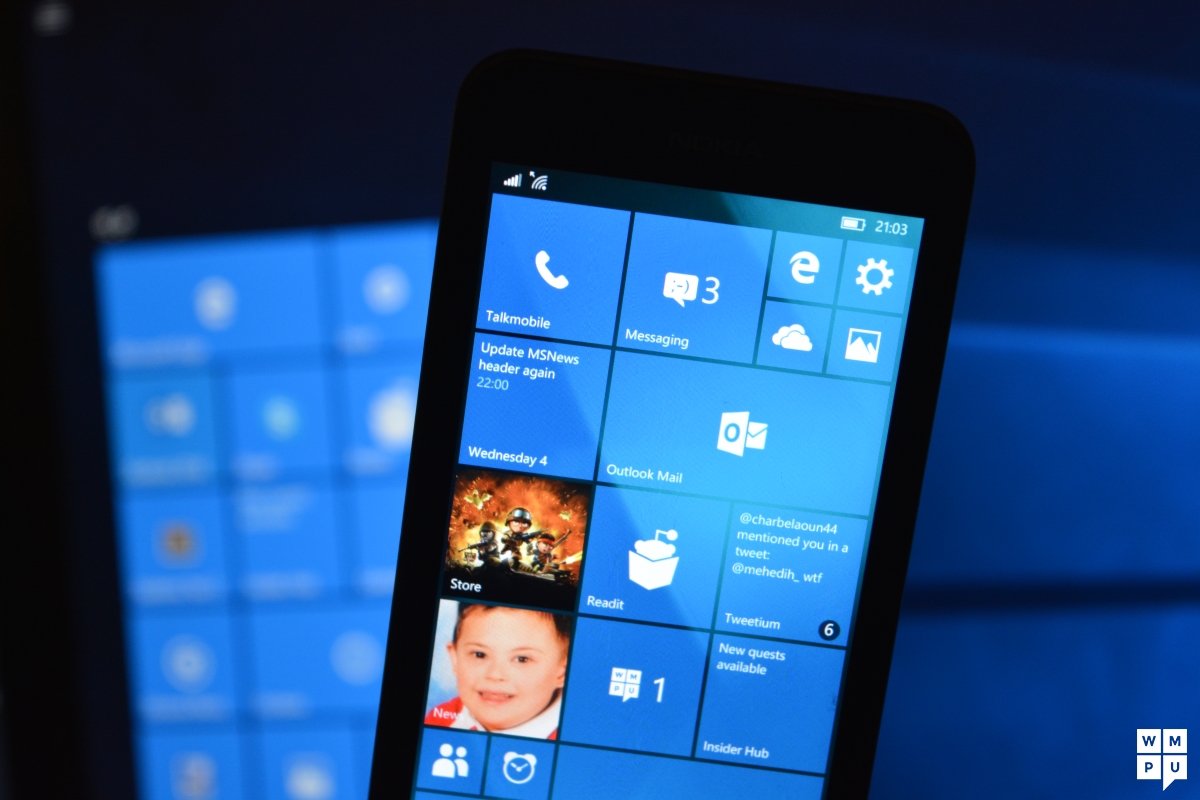 While many of our readers are on Windows 10 Mobile already via the insider preview, others still are not yet on Microsoft's new OS.
As Windows 10 is coming up this week, Microsoft has finally released an official changelog showcasing all the new features of the OS like Skype Integration, RCS (for advanced messaging features, activated automatically on supported phones), Microsoft Edge, Cortana and the new start screen. Other features include the new camera app with slow-mo support for flagship devices, Microsoft's powerful new Office and Outlook apps, and support for the Windows universal platform and all it entails.
There aren't very many other features that we haven't discussed and beaten to death over and over, but if you're a novice at Windows phone and want to know what's new, there's nothing better than Microsoft's own start page. Some, such as this video showing off Continuum for Phones or Microsoft Edge, may change your mind however about how useful some of the new features are.
[youtube=https://www.youtube.com/watch?v=euDUWtXejXg]
[youtube=https://www.youtube.com/watch?v=wTtVh-uCiMo]
See more in detail at the source link below.