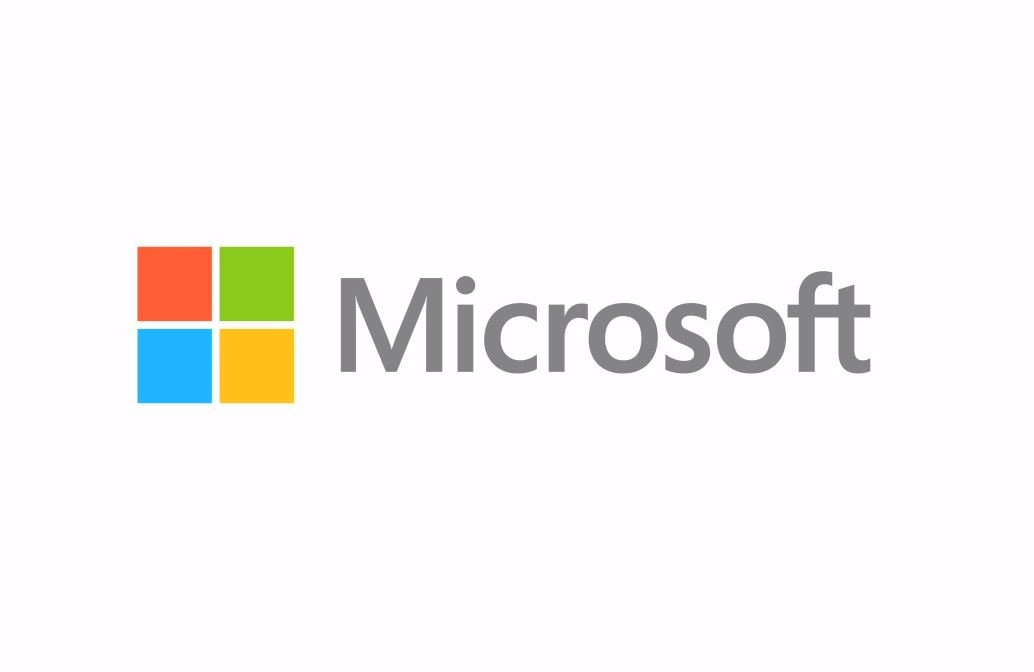 Microsoft has announced that Ralph Haupter, corporate vice-president, chairman, and chief executive officer of Microsoft Greater China Region has been promoted as the corporate vice-president of Microsoft Asia Pacific. He will lead Microsoft's business in this region that includes 12 subsidiaries in 39 territories and countries, over 3,000 employees, and 100,000 partners. Microsoft France President Alain Crozier will be the new Greater China chairman and CEO.
About Ralph Haupter,
A Microsoft veteran of 11 years, before his role in China, Haupter served as vice-president of Microsoft Germany. Prior to that, he was head of Microsoft's Partner division for Microsoft Europe, Middle East and Africa, and general manager of Microsoft's Small and Midmarket Solutions & Partners Group for Western Europe.
During Ralph Haupter's tenure, Microsoft China made some significant moves. They introduced Xbox One in China by partnering with local company BesTV. They partnered with 21Vianet within China to deliver Microsoft Azure. Baidu.com became the default homepage and search for the Microsoft Edge browser in Windows 10. Baidu's new Windows 10 distribution channel, Baidu "Windows 10 Express" was announced.