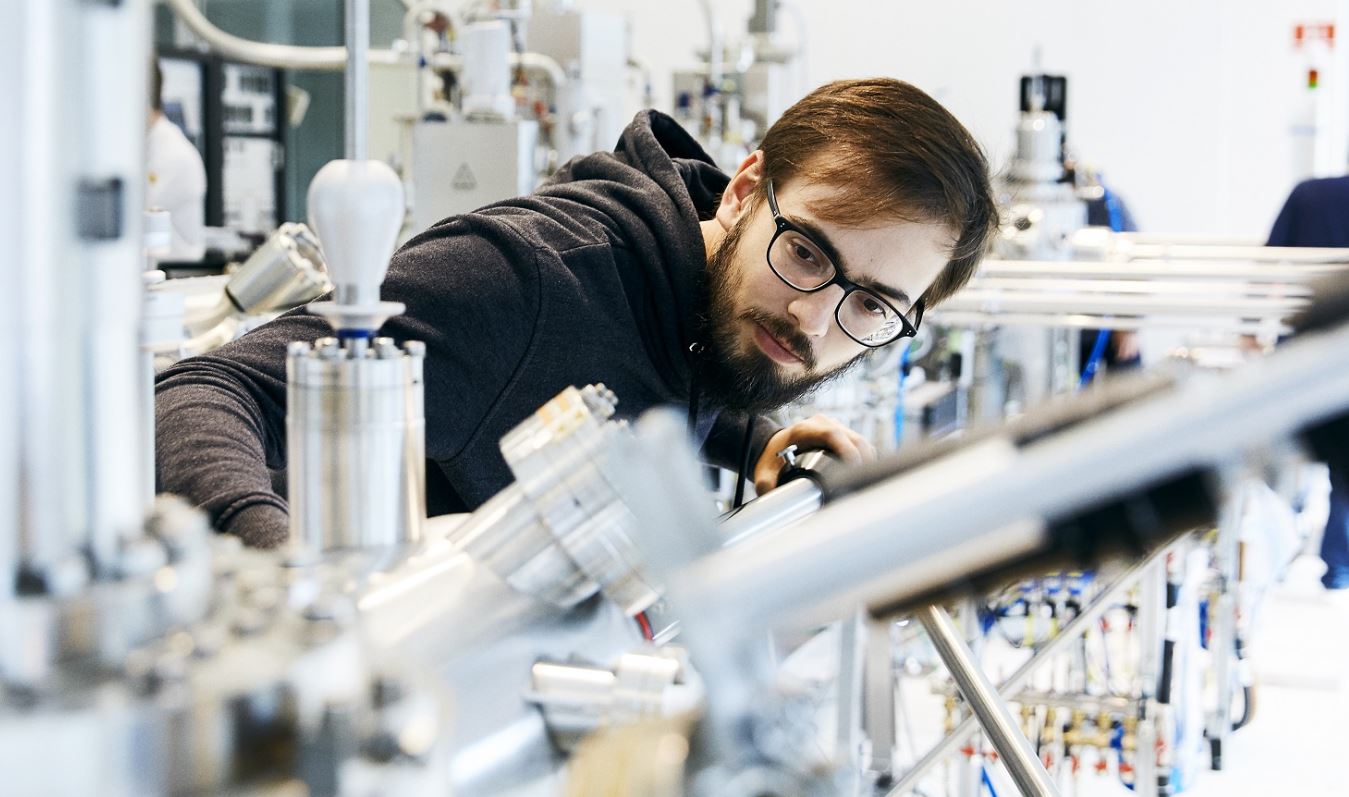 Microsoft yesterday announced the opening new Quantum Materials Laboratory in Copenhagen, Denmark. This lab is critical to Microsoft's vision for creating a working quantum computer as the topological qubit development will be done here. Microsoft's approach in building a quantum computer uses topological qubits specifically for their higher accuracy, lower cost and ability to perform long enough to solve complex real-world problems.
Microsoft is the only major company attempting to build topological qubits, which aims to significantly reduce any interference at a subatomic level that might affect the machine. With this approach, the computational qubits will be "corrected" by the other qubits.
Scientific Director Peter Krogstrup will be leading this new lab which comprises of mechanical engineers, materials scientists, and quantum physicists. These people will be synthesizing ultra-clean quantum crystals which will be used across Microsoft Quantum labs located in Delft, the Netherlands; Sydney, Australia; Santa Barbara, California; and other locations. This new lab will also educate the Copenhagen public on the field of quantum computing.
Learn more about this lab here.