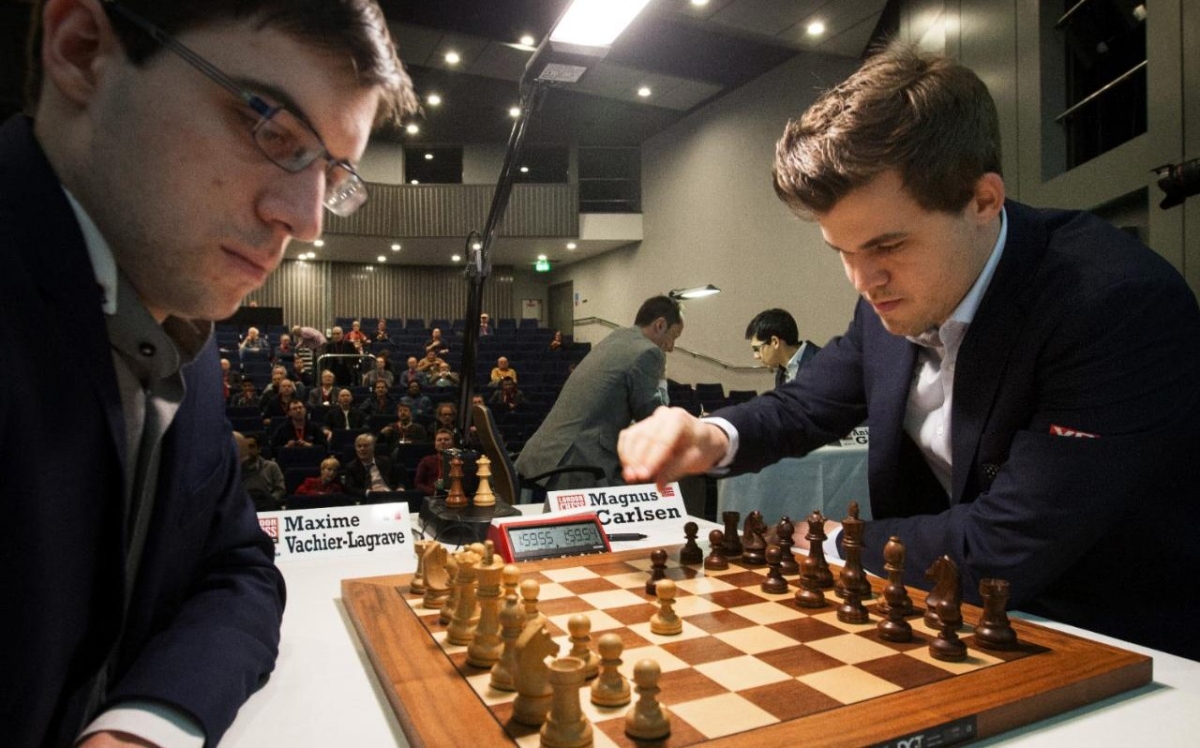 The Telegraph reports that Chess Grandmaster Magnus Carlsen has appointed Microsoft Norway to protect his computers in the run up to his high-profile game against Putin favourite Sergey Karjakin at next week's World Championship.
Carlsen was reportedly concerned that the Russian team would try to get an advantage by studying his highly secret game plan for the match and has asked Microsoft to help.
"The element of surprise is vitally important in chess," explained the Vibeke Hansen, from Microsoft Norway. "Therefore, it is critical that all communication during preparation and the finals is completely secure. Preparing for a World Championship demands a lot of work, analysis and strategic sparring – and a lot of computing power.
"The last few months before a match are filled with a lot of preparation and hard work; it is crucial that no data is lost or compromised."
His opponent, Crimean-born Sergey Karjakin is said to be a fiercely patriotic darling of Russian president Vladimir Putin and Microsoft recently reported that a Russian hacking team has been engaged in highly targeted "spear phishing" attacks on a small number of  PC users using so-called Zero-day vulnerabilities which are not widely known and still unpatched. If Carlsen  is really under attack Microsoft clearly has their work cut out for them.
Vibeke Hansen was however confident, saying Microsoft Norway will "ensure that Carlsen had a safe training environment and secure communication and collaboration tools".
The game starts 11th November 2016 and will be attended by tech luminaries Bill Gates and Mark Zuckerberg.