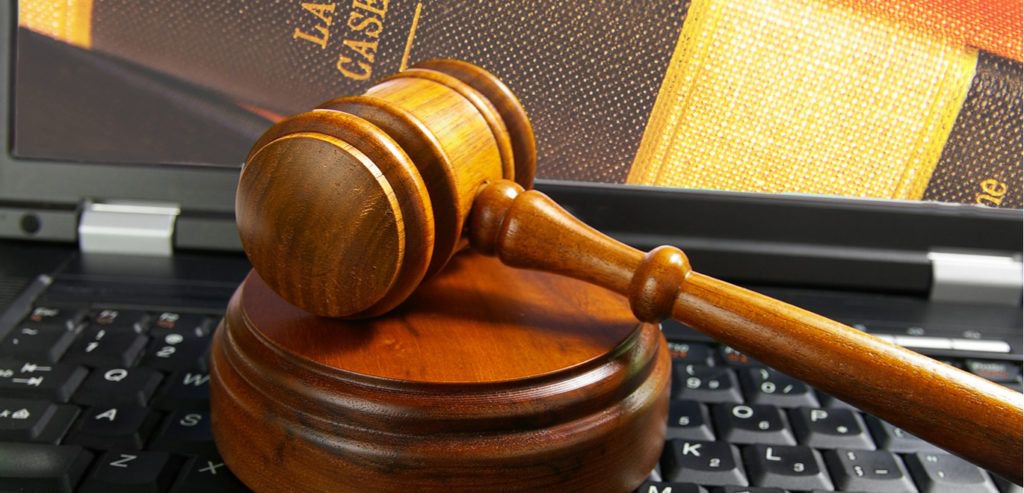 Microsoft today announced that it is joining the LOT Network which administers an industry-led, networked, royalty-free patent cross licensing agreement effecting patents transferred to patent trolls. When someone joins the LOT Network, they will be shielded from the risk that member patents will ever be used against them by patent trolls. By joining the LOT network, Microsoft is now committed to license its patents for free to other members if it ever transfer them to patent trolls. And yes, Microsoft will also get similar protection from other members in the network including Google, SAP, RedHat, Canon, Tesla and others.
Microsoft already offered similar protection to its Azure customers via the Azure IP Advantage program. But by joining the LOT network, Microsoft has expanded its pledge to other companies in the LOT network.
Read about this announcement here.