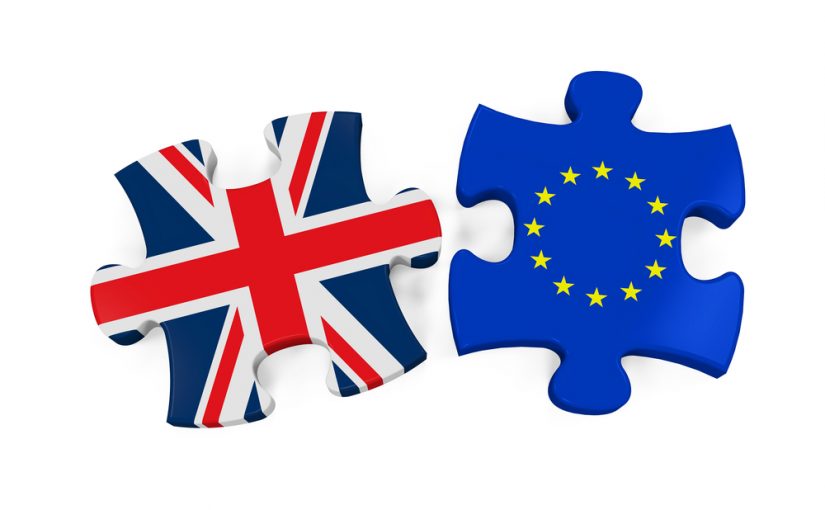 Microsoft today announced important changes in pricing for customers buying enterprise software and cloud services in British pound. Microsoft will be increasing British pound pricing for enterprise software and cloud services within the EU/EFTA region.
Microsoft said that they periodically assess the impact of local pricing of their products and services to ensure there is reasonable alignment across the region and this change is an outcome of this assessment. Microsoft highlighted that these pricing changes are similar to the recent adjustments to pricing they made in Norwegian krone and Swiss franc in April 2016.
New pricing details:
British pound prices for on-premises enterprise software will increase by 13% to realign close to euro levels.
Most enterprise cloud prices in British pounds will increase by 22% to realign close to euro levels.
Microsoft believes that customers across the region buying in British pound will still find their cloud offerings highly competitive even after this adjustment. In the EU/EFTA region, Microsoft partners will continue to have access to prevailing prices in euro, Norwegian krone, Swiss franc, Swedish krona, and Danish krone, along with revised prices in British pounds. This pricing change will not affect existing orders under annuity volume licensing agreements for products that are subject to price protection.
Most importantly, this pricing change will not apply to consumer software or consumer cloud services. These changes to pricing will be effective from January 1, 2017.