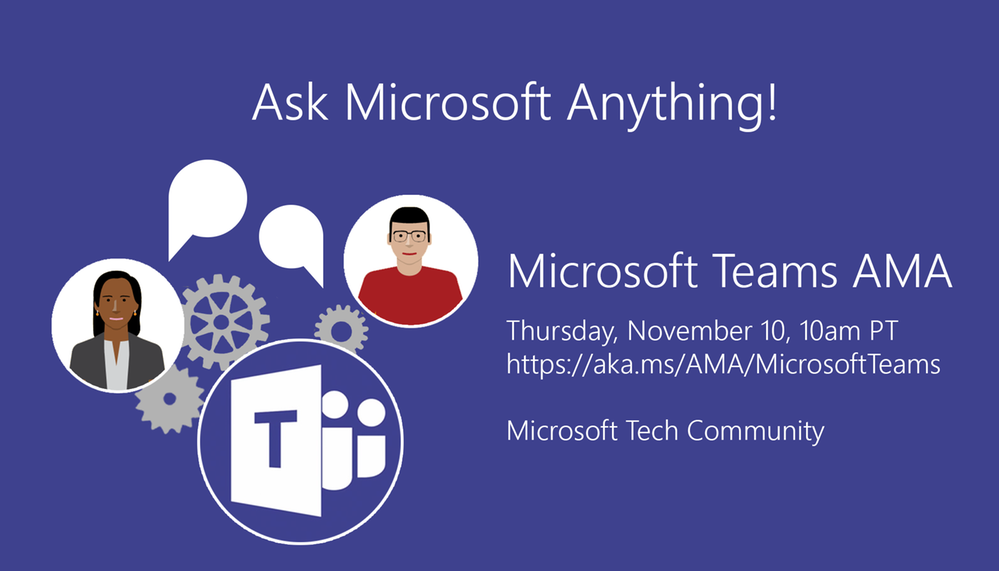 Last week, Microsoft introduced Teams — the company's new chat-based workspace service for Office 365 users. Microsoft Teams basically allows users in a team to be able to chat with each other, do video calls, etc. Microsoft Teams includes OneDrive for Business integration, and it also includes support for bots from Microsoft's Bot Framework. The service is currently in preview, but it'll be available to all Office 365 (using certain plans) in early 2017.
Today, Microsoft announced that it will be holding an AMA (Ask Me/Us Anything) tomorrow about Microsoft Teams. If you have any questions about Microsoft Teams, you will be able to ask Microsoft any questions regarding Teams. The AMA starts at 10am PT tomorrow (that's 18:00 GMT).
If you are interested, make sure to bookmark this page which is where the AMA will be happening!