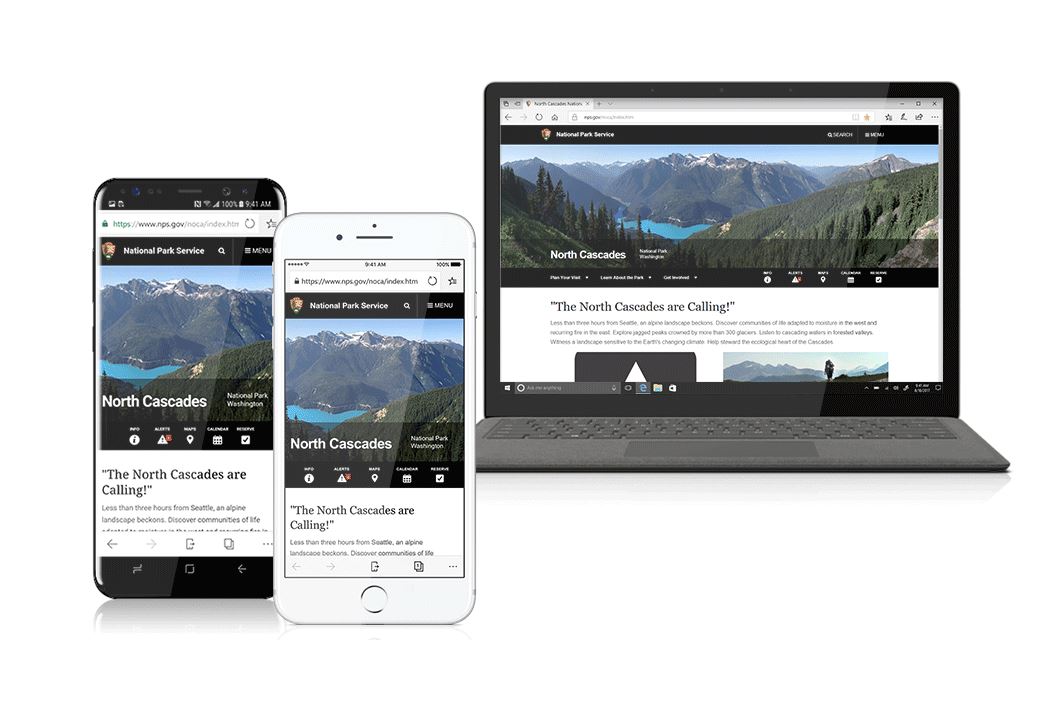 Back in December Microsoft announced that the company is designing Edge from the scratch using Chromium. We are still unsure of what to expect from the newly designed Edge but Microsoft is has confirmed one important feature.
Scrollbar scrolling using the mouse happens on the main thread in Chromium," Microsoft's proposal explains. "If the main thread is busy, scrolling by clicking on the scrollbar will appear to be janky as the events keep getting queued up [and] wait for the main thread to free up. We observe on average scrollbar drags have [over double the] latency in Chromium as compared to EdgeHTML today, worse on particularly busy sites.  We attribute this gap primarily to EdgeHTML's feature for off-thread scrollbar drags.  By avoiding the main thread in Chromium as well, we believe we can bring the performance of scrollbar drags more in line with what we observe in EdgeHTML.
The proposal has been accepted by Google and the company has added it in the Canary build of Google Chrome. If you're on the latest Google Canary Build then you can head to Chrome flags and search for "smooth scrolling". Once enabled the feature will improve scrolling on websites.
The change will impact all the browsers that use the Chromium engine like Google Chrome, Opera, and will impact all the platforms like Android, iOS Linux, etc.  As of now, we don't have any word on when the feature will be released for all the Chrome users.
Source: Chromium, Google, GitHub; Via: Thurrott; Windows Latest