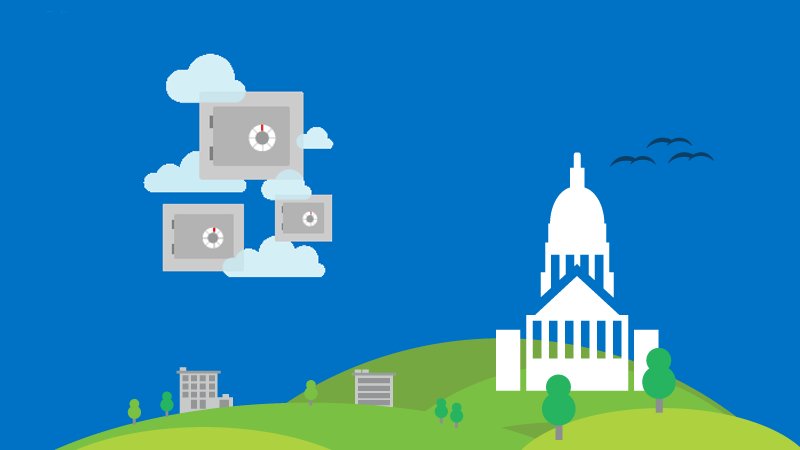 Microsoft today announced that Azure Government has received a Provisional Authorization (PA) for DoD Impact Level 5 from the Defense Information Systems Agency.  This will allow United States Department of Defense (DoD) organizations the ability to plan, assess, and authorize workloads for Impact Level 5 controlled unclassified information (CUI). It includes those workloads supporting National Security Systems as well as mission critical data transiting, or being stored or processed within the Azure Government cloud.
The DoD Impact Level 5 PA adds to the list of Azure Government cloud authorizations and assessments which demonstrate adherence to U.S. federal, DoD, and state and local standards. In addition, 2016 saw the Azure Government cloud receive a provisional authorization at the DoD Impact Level 4 and a FedRAMP High P-ATO.
"Achieving the DoD L5 PA affirms our longstanding commitment to deliver the most trusted, comprehensive, and compliant platform, thereby allowing customers to transition their mission-critical workloads to the cloud with confidence," wrote Adam Soh Director, Cloud Health & Security Engineering at Microsoft.
Read more about it here.