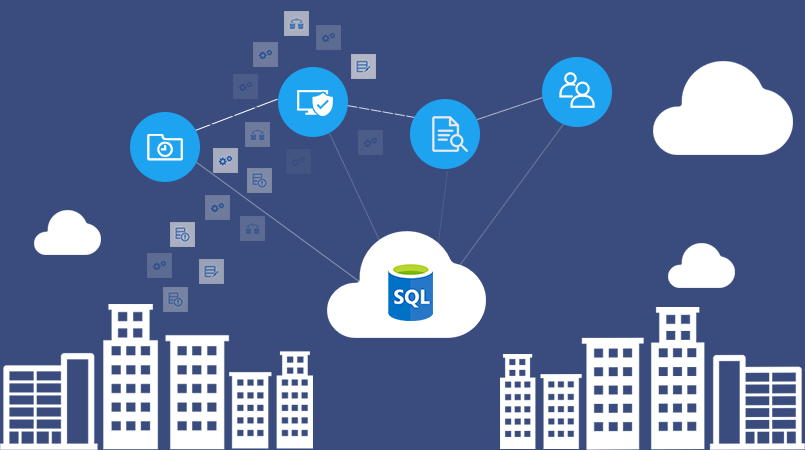 Microsoft today announced several new investments to expand the choice and ROI of enterprise customers who want to move their SQL Server and open source applications to Azure. Read about the new announcements below.
SQL Database Managed Instance is now available for public preview, and is making it seamless to move any SQL Server application to Azure without application changes.
Azure Hybrid Benefit will now support SQL Server. Customers can move on-premises SQL Server licenses with active Software Assurance to Managed Instance. Additionally, the SQL Server Integration Services licenses to Azure Data Factory can help save customers 30%.
Azure Database Migration Service is expanding to support Database Managed Instance. The Azure Database Migration Service is designed as a seamless, end-to-end solution for moving customers' on-premises SQL Server to Azure SQL Database as the beginning of a full roadmap of database support.
Azure now offers built-in support for Apache Tomcat and OpenJDK, making it easy for Java developers to deploy web or API apps to Azure.
Azure Database for MySQL and PostgreSQL will be generally available in the coming weeks, making it even easier to bring open source powered applications to Azure.
SQL Azure is already one of the fasting growing business for Microsoft and it is also being loved by the enterprise customers. The above new investments together deliver deeper platform consistency across on-premises and cloud, a rich open source application framework and database support, and expanded cost-savings for Azure customers.
Learn more about these announcements here.