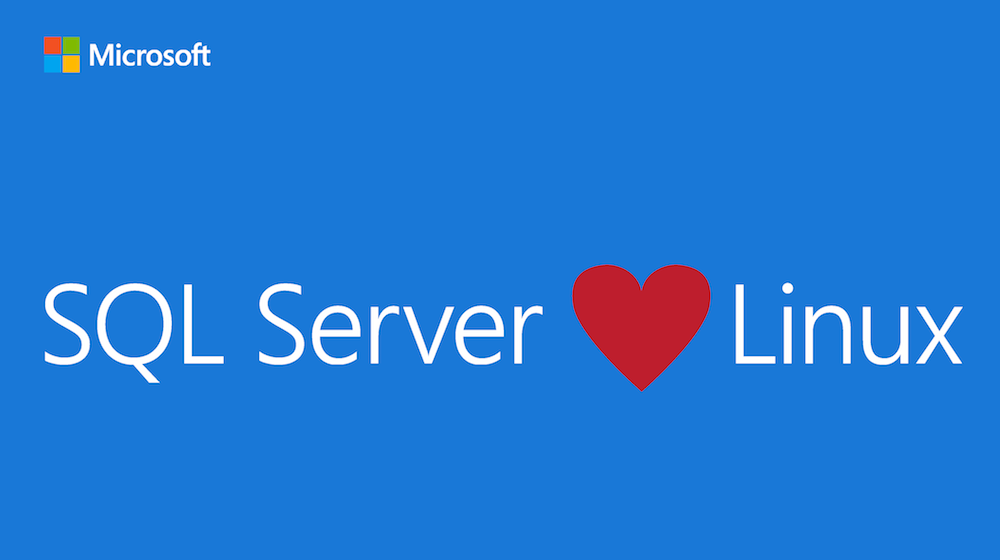 Microsoft announced the private preview of SQL Server on Linux a few months back. Since then, more than 50% of Fortune 500 companies have applied for the private preview. Today, Microsoft announced the public preview of the next release of SQL Server on Linux and Windows. With this release of SQL Server, you can develop applications with SQL Server on Linux, Windows, Docker, or macOS (via Docker) and then deploy to Linux, Windows, or Docker, on-premises or in the cloud.
Microsoft now offers native Linux installations with familiar RPM and APT packages for Red Hat Enterprise Linux and Ubuntu Linux, and they will soon release packages for SUSE Linux Enterprise Server. The public preview on Windows and Linux is also available on Azure Virtual Machines and as images available on Docker Hub.
Microsoft today also annonced the release of updated SQL Server tools including SQL Server Management Studio (SSMS), Visual Studio SQL Server Data Tools (SSDT) and SQL Server PowerShell with support for the next release of SQL Server on Windows and Linux. Micrsoft also announced the new SQL Server extension for Visual Studio Code that is available now on the Visual Studio Code marketplace.
Learn more about this announcement here.