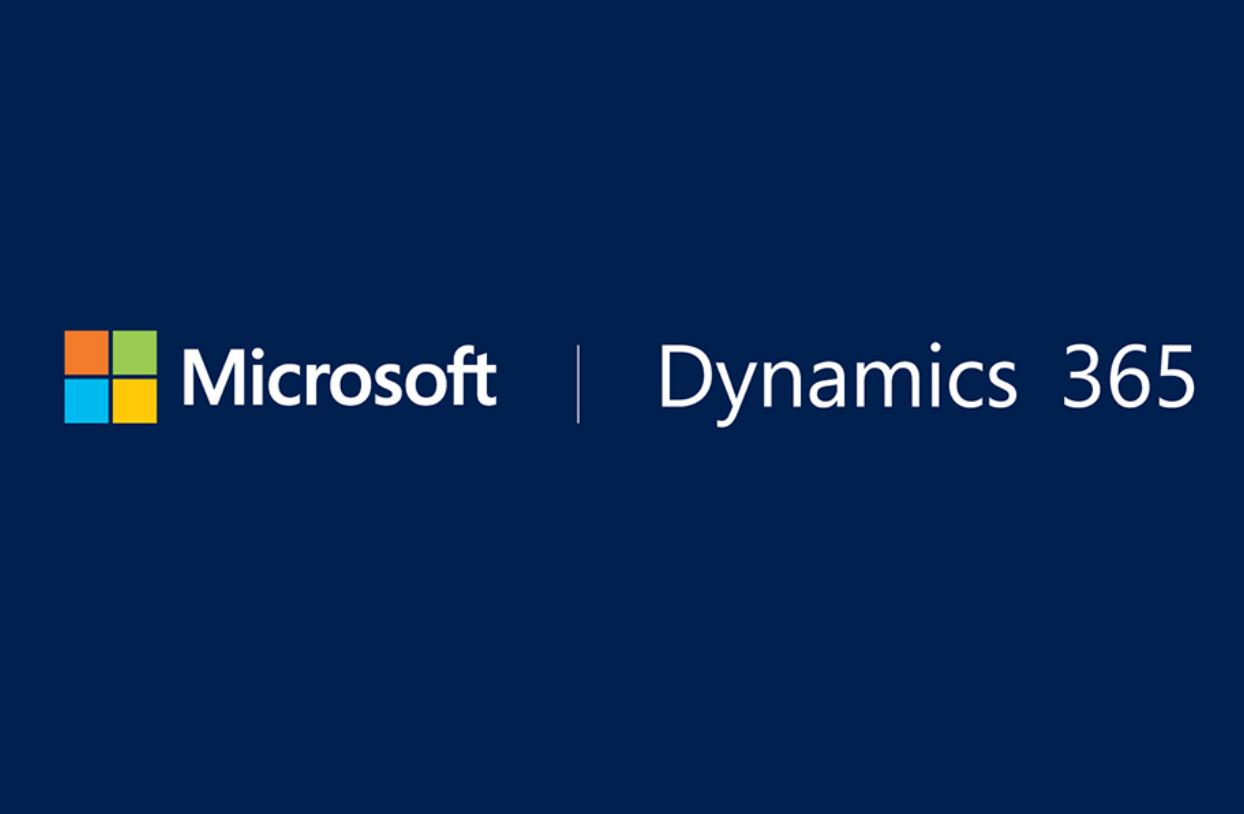 Microsoft today announced a new application for HR organizations called Dynamics 365 for Talent. This new application powered by LinkedIn will help these companies better manage their human resources. Dynamics 365 for Talent will support from sourcing, recruiting, onboarding and retention. Microsoft highlighted the below features of Dynamics 365 for Talent.
Access the best talent, more quickly, with LinkedIn Recruiter integrations that enable dynamic candidate profiles to give managers and interviewers the most up-to-date information
Deliver personalized onboarding experiences that accelerate employees' ability to deliver impact with targeted activities and learning resources, along with access to relevant contacts
Maintain an up-to-date view of employee experiences through a consolidated HR profile spanning Office 365, Dynamics 365 and LinkedIn profile information
Drive operational excellence, measure business impact and improve program effectiveness with integrated intelligence that lets you maximize your human resources.
The new Dynamics 365 for Talent with LinkedIn integration will be available starting in July.