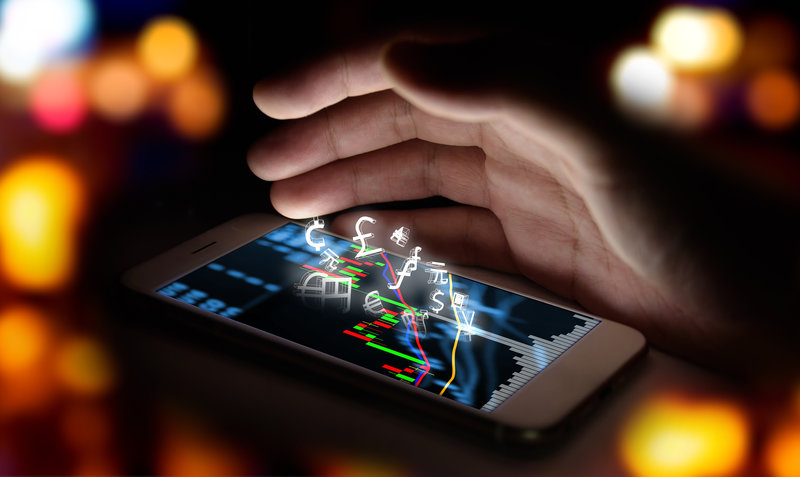 Microsoft today announced the new Coco Framework to accelerate production enterprise adoption of blockchain technology. Coco Framework is an open-source system that enables high-scale, confidential blockchain networks that meet all key enterprise requirements.
Unlike many other blockchain frameworks out there, Coco is designed for confidential consortiums, where nodes and actors are explicitly declared and controlled. It is an alternative approach to ledger construction allowing organisations the scalability, distributed governance and enhanced confidentiality they need.
Coco enables enterprise-ready blockchain networks that deliver:
Throughput and latency approaching database speeds.
Richer, more flexible, business-specific confidentiality models.
Network policy management through distributed governance.
Support for non-deterministic transactions.
Microsoft is already exploring Coco's potential across many different industries, including retail, supply chain and financial services. Microsoft also highlighted that Coco is compatible with any blockchain protocol. They have started integrating Ethereum into Coco. Also, J.P. Morgan Chase, Intel and R3 have committed to integrating enterprise ledgers, Quorum, Hyperledger Sawtooth and Corda, respectively. Microsoft will open up the source code of Coco in early 2018.
Learn more about it here.