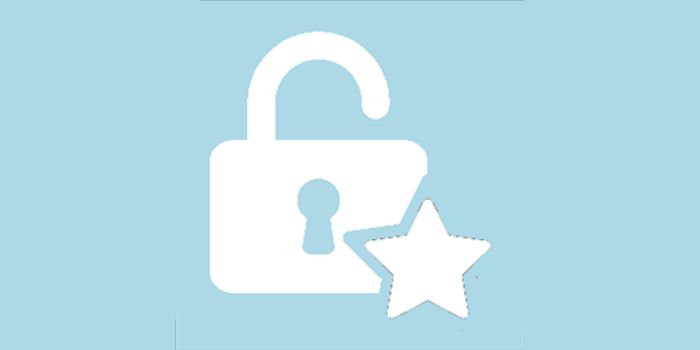 In  blog post Microsoft announced that Windows 10 will support the new FIDO standard for biometric authentication.
FIDO (Fast IDentity Online) enable a universal framework for a consistent and greatly improved user experience of strong password-less authentication, and would allow devices running Windows 10 to plug into a variety of biometric authentication devices.  The standard already has wide support by Google, PayPal, and Bank of America, and aims to get rid of passwords completely while still preserving user privacy.
Microsoft has also joined the FIDO alliance and are contributing designs to it.
Hopefully we will also eventually see Windows 10 phones with biometric access control rather than the traditional 4 digit pin in the near future.
Read the full blog post here.
Via The Verge.com