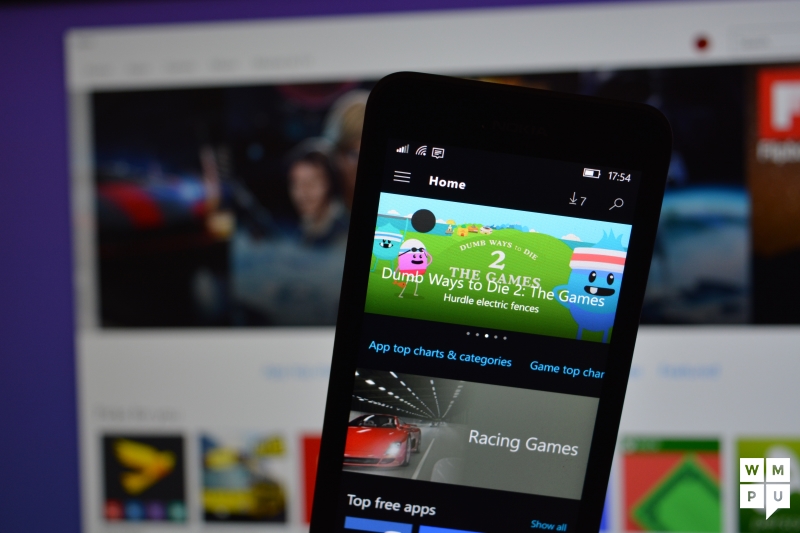 Update: Microsoft states that the new price updates will start rolling out from tomorrow. 
Microsoft recently announced that the company has added a new technology to the Windows Store which is able to automatically detect and remove spam reviews for apps. Today, the company is increasing the number of prices available for paid apps and in-app purchases on the Windows Store. Alongside the new prices, Microsoft is also updating some of the price tier values.
For those wondering, Microsoft is expanding the number of prices on the Windows Store from 96 to 195. Due to the recent foreign exchange rate fluctuations, Microsoft is also updating the price values for Algeria, Brazil, Colombia, Kazakhstan, Malaysia, New Zealand, Russia, Turkey and Ukraine. For those wondering, here's how the change in price values will affect the price of paid apps or in-app purchases:
If you are a developer, you don't have to do anything as the changes will take place automatically.