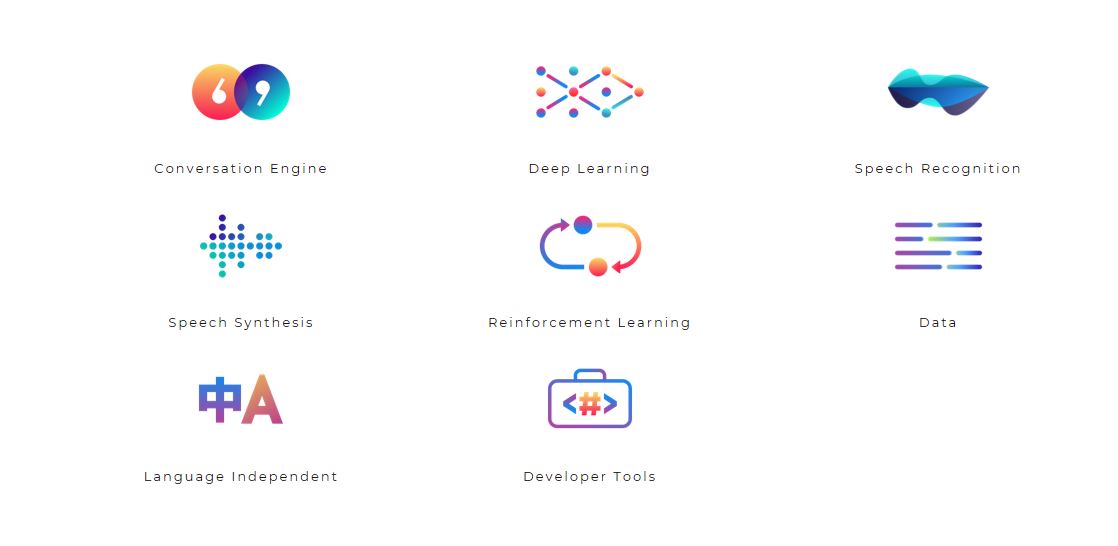 Microsoft today announced that it has acquired Semantic Machines, a Berkeley, California-based startup which is developing conversational AI technology including a new Conversation Engine. Semantic Machines' Conversation Engine is a revolutionary approach for modeling human discourse fluidly across speech and text. This engine extracts semantic intent from natural input (voice or text), and then spawns a self-updating learning framework for managing dialog state, context, salience, and end user goals. Microsoft claims that Semantic Machines' work uses the power of machine learning to enable users to discover, access and interact with information and services in a much more natural way, and with significantly less effort.
More than the technology, Semantic Machines has a great team led by technology entrepreneur Dan Roth and two of the most prominent and innovative natural language AI researchers in the world, UC Berkeley professor Dan Klein and Stanford University professor Percy Liang, as well as former Apple chief speech scientist Larry Gillick.
Microsoft is planning to establish a conversational AI center of excellence in Berkeley to work on language interfaces. "Combining Semantic Machines' technology with Microsoft's own AI advances, we aim to deliver powerful, natural and more productive user experiences that will take conversational computing to a new level," wrote David Ku, CVP and chief technology officer of Microsoft AI & Research.
Source: Microsoft