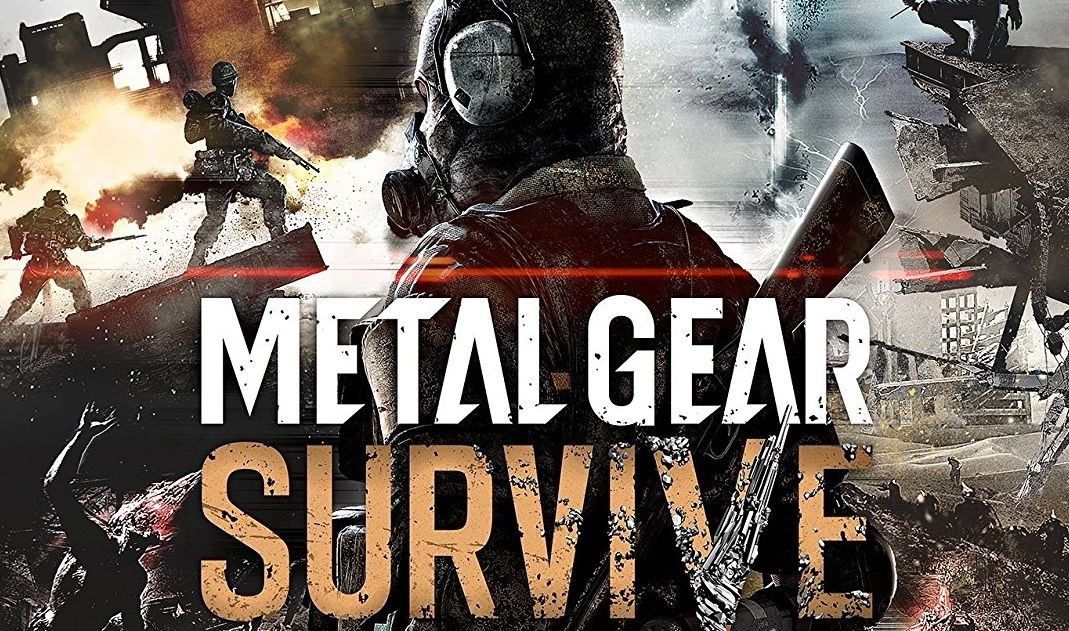 The release of Konami's Metal Gear Survive appears to have been met with a tepid response in the United Kingdom. Following its launch, the game debuted at sixth on the UK sales charts according to GFK Chart-Track. FIFA 18 on the other hand held steady and retained the top position for the second consecutive week.
GFK Chart-Track only tracks physical game sales at retail in the UK, so any digital sales will not be included in its data. Other than Metal Gear's debut in the top 10, the rest of the list remained mostly unchanged with titles either staying in the same place as last week or moving up a few spots.
Notably, however, one game appears to have dropped out of the top 10 list altogether. Following its launch, Kingdom Come: Deliverance debuted in the second spot, just under FIFA last week. This week it has fallen all the way to No12.
The top 10 UK games for the week ending February 24 are as follows:
FIFA 18
Grand Theft Auto V
Call of Duty: WWII
Monster Hunter World
EA Sports UFC 3
Metal Gear Survive
Shadow of the Colossus
Mario Kart 8 Deluxe
Super Mario Odyssey
Assassin's Creed Origins