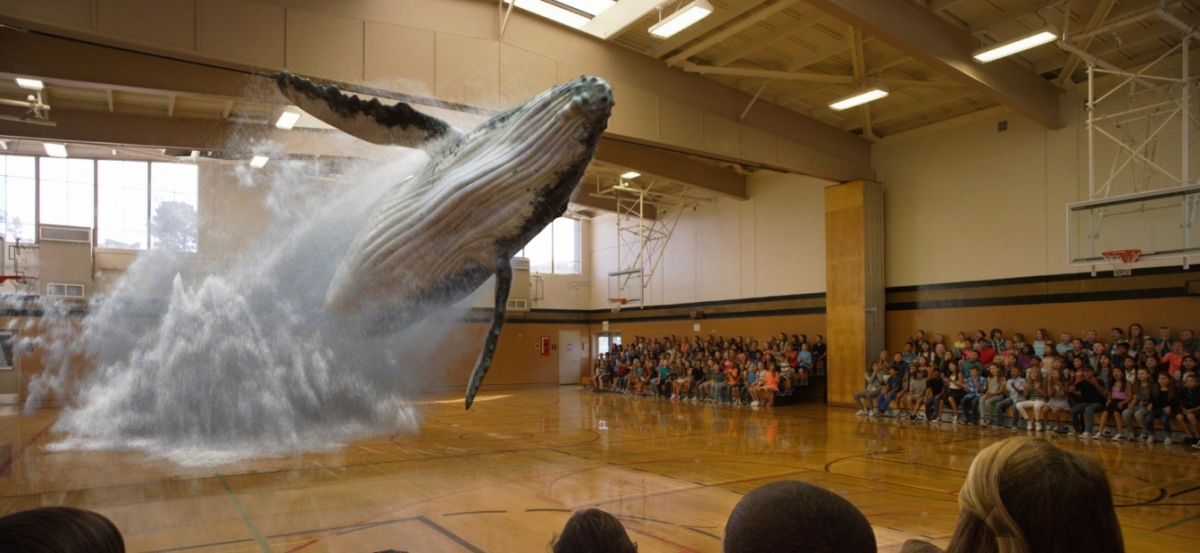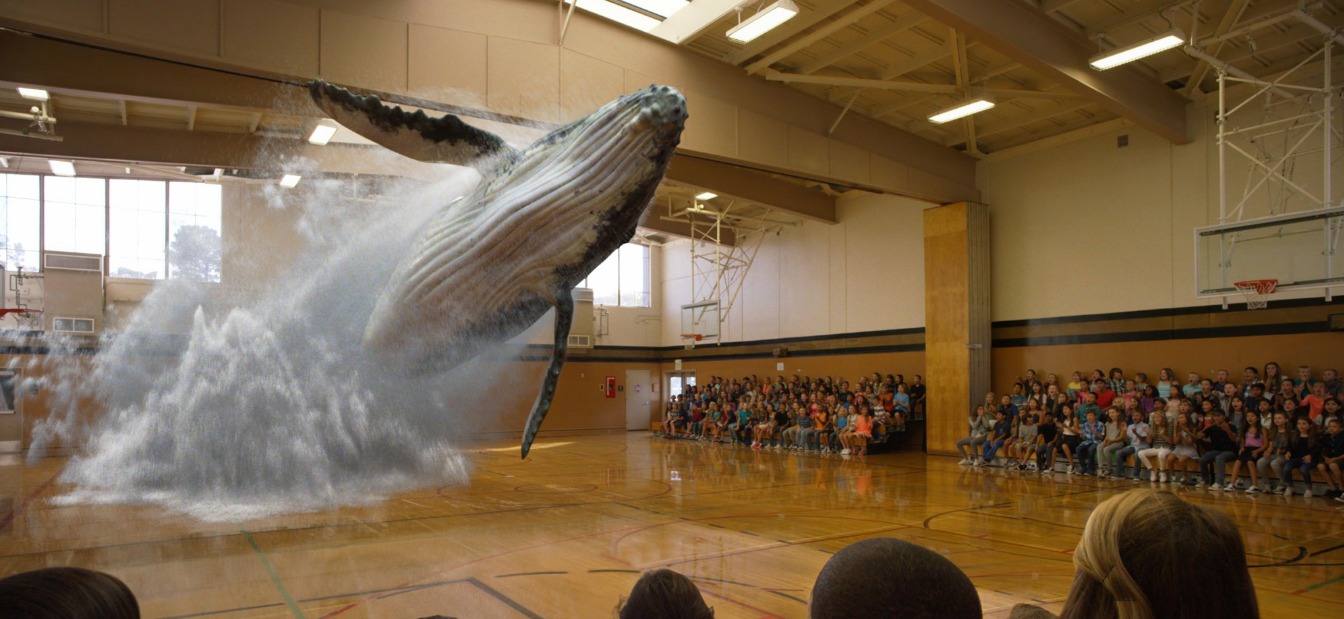 The CEO of Magic Leap, the mixed reality company which has attracted more than $1.4 billion in funding by promising an experience even better than HoloLens, has posted a defence of their product on their website, promising "an exciting year" after being accused by The Information of overselling the largely unseen product.
"As we near the end of 2016 and roll into a New Year, I wanted to give all of you a glimpse behind the scenes at Magic Leap," said Abovitz. "We have completed our first PEQ (Product Equivalent) build of our target form factor, in our new facility. We are about to start a much bigger PEQ run, which will exercise our supply chain and manufacturing/quality operations."
The company has been rumoured to have stepped back from earlier light field technology which they were unable to miniaturize and The Information claimed images produced by their unwieldy prototype was blurrier and more jittery that Microsoft's HoloLens.
"The units we are building now are for engineering and manufacturing verification/validation testing, early reliability/quality testing, production line speed, and a bunch of other important parameters," said Abovitz. "There is also a lot more going in our development of software, applications, cool creative experiences and overall operational readiness. Stay tuned — the fun is just beginning."
Reportedly other employees have been less confident and have been concerned that the product delivers less that the company's video marketing is claiming.
The Information reported Reed Albergotti, noted "What was important is that employees in the company were concerned about [the first video] being misleading to the public."
Mashables note that the time for marketing videos may now be over, and it may instead be time to either put up or shut up.