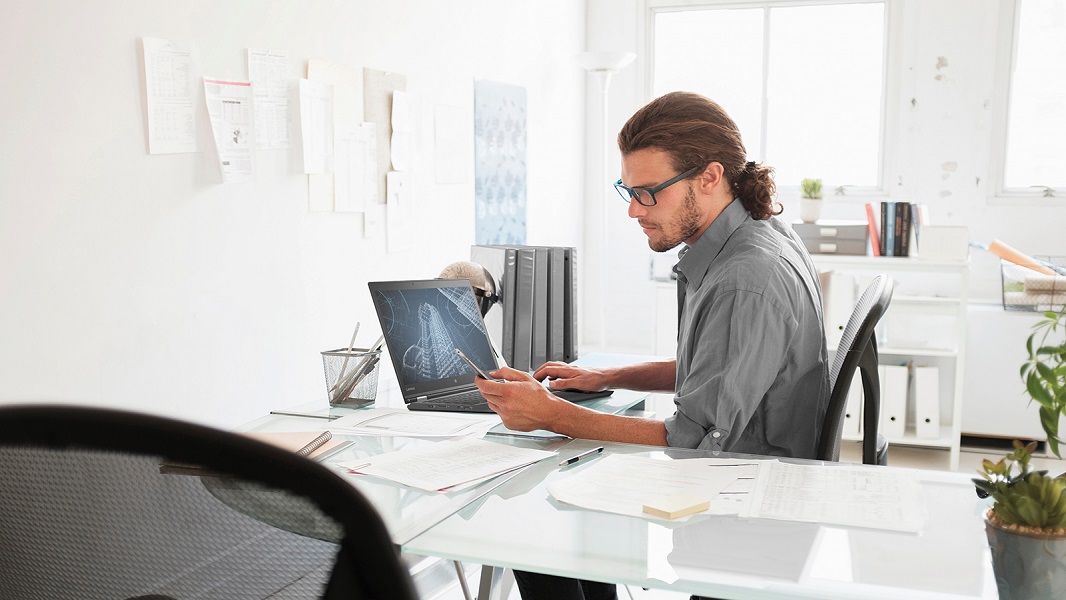 Microsoft last year announced Windows AutoPilot, a new set of features powered by cloud-based services that simplies the deployment and management of new Windows 10 PC's along with enhancements to Mobile Device Management and new Device Health features in Windows Analytics. Lenovo yesterday announced that it has become the first Microsoft OEM PC partner to announce support for Windows Autopilot.
With this support, IT Admins can now make use of Lenovo's direct integration with Windows Autopilot's capability to register Lenovo PC's to their Azure Active Directory tenant before they even receive the PCs. Once the user signs in to a highly simplified and customized out-of-box set up experience, provisioning and security policies will be delivered by the enterprise EMM solution without any further steps.
Lenovo is alreday testing Windows AutoPilot with select early adopter customers now and it will release it to all the customers in the coming months.