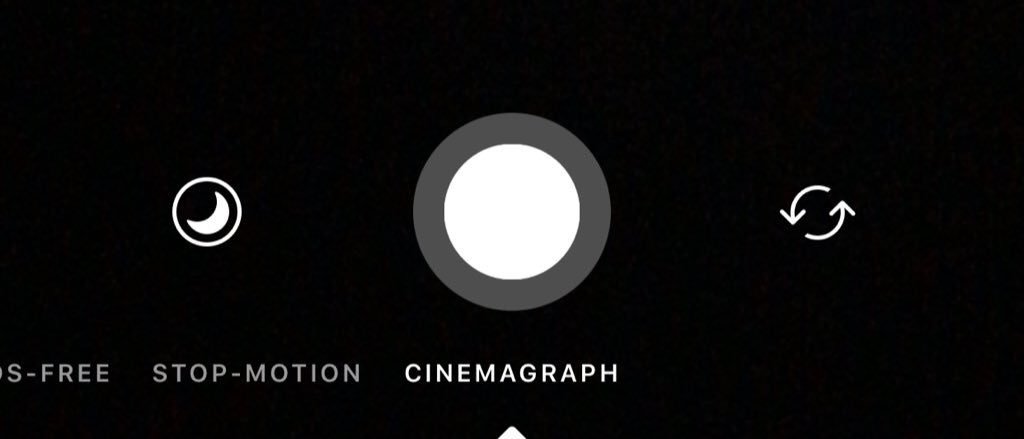 A  screenshot of an unreleased version of Instagram suggests Facebook may be adding a Cinemagraph feature to the camera feature of the Instagram app.
The screenshot was leaked by WABetaInfo, who appears to have developed a method of unlocking hidden functionality in Facebook's beta apps.
Cinemagraphs are videos which only feature animation in a small area of a video, with the rest of the video frozen like in a still image, allowing the creator to draw particular attention to only a few elements of a video.
Longtime readers would know one of the first phone apps this feature was available on was when Nokia released an app of the same name for Windows Phone.
The feature is likely to first come to the iOS app, and it is not clear if it will be supported on Windows.
Via Matt Navarra