Sponsored
In modern schools, computers with Internet access are already a standard. Modernly equipped IT laboratories and libraries can be found in most schools, including rural ones. Computers with access to the network are used to learn computer science, mathematics, foreign languages, etc. You can upload programs for learning specific subjects and quizzes, e.g. history or chemistry. They can also be publicly available to students staying in the library or common room. Thanks to them, students are looking for information necessary for lessons.
Many schools and university students offer modern e-learning platforms that offer distance learning, practically without leaving home. Abroad, and especially overseas, e-learning is an everyday reality. Thanks to the use of such tools, it is possible to offer lectures via the Internet, organize online courses and training, and conduct lessons via the Internet. Students can actively participate in them.
PDF certainly has its advantages and disadvantages. The advantages include the fact that it significantly facilitates the education process for many groups of people, including children and young people with disabilities, whose health prevents them from staying at school. Thanks to the use of modern technologies, they can acquire knowledge in a way that is adapted to their capabilities, be it with the use of e-learning or dedicated PDF software. In addition, PDF documents make learning much more pleasant and interesting for students.
PDF Benefits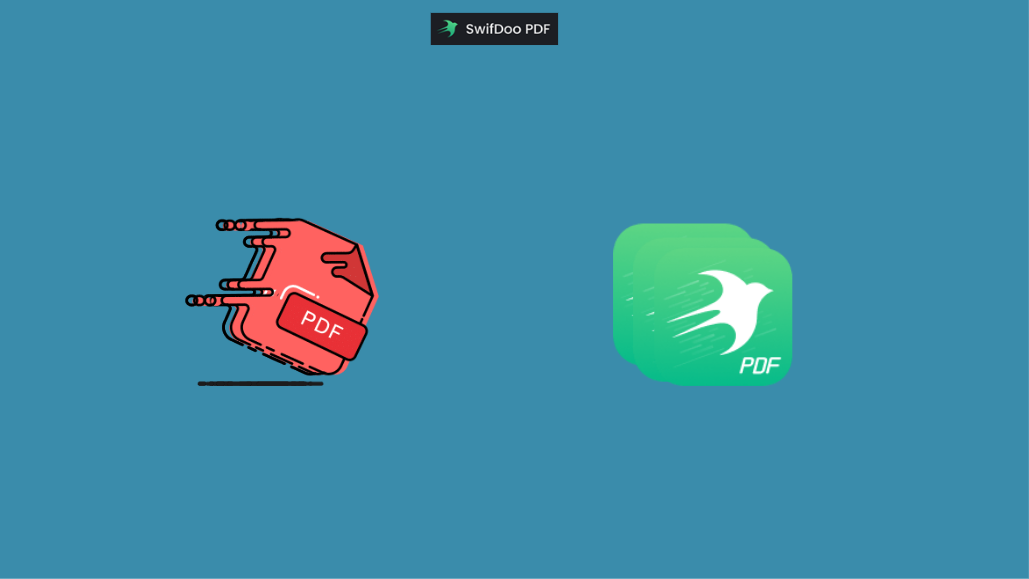 Digitization not only increases time savings when accessing a specific document, but also saves paper.
When a student uses PDF format to finish their work, they also protect their authorship with support that prevents another author from modifying a document that has already been prepared.
When you do research work, the content developed around the main topic of this project is very important. But the presentation of this work is not a secondary aspect, it is also important for added value.
For example, when a student is completing a dissertation and completing the details of the final format, having made all necessary corrections, PDF format is an option to consider. A format that is also used by those students who are in the process of developing a final degree project.
Security Edit
PDF files are typically designed as static content. It is possible to create editable PDFs that have interactive forms, but they generally require special PDF editing software to be able to make changes. If the contract is printed to PDF, you know that it cannot be edited like a text document could.
Reducing paper consumption
By printing documents to PDF instead of paper, schools can help save money and the environment by reducing the amount of paper and ink. We can do our part by going paperless as much as possible, reducing clutter in both home and school.
PDF editor program
Using interactive PDFs for teaching
Documents are used much more professionally for online education. Some of these professional uses may require additional features such as an enhanced PDF where links, videos, images and other interactive elements are inserted to interact with the document which, if not enriched, would be quite indifferent.
An interactive PDF file, e.g., buttons directing via the Internet to selected websites, can be made even by a layman. The condition is the right software. How can a PDF file work interactively and go beyond the standard format?
Creating interactive PDFs obviously requires legitimate software to execute and edit this format. Therefore, program such as SwifDoo PDF is necessary.
An interesting solution in the case of interactive PDF is to attach video clips to documents. It definitely enriches, for example, documentation or guides.
To add video to a PDF document with SwifDoo PDF program, follow these steps:
Open the PDF file with SwifDoo program. To do this, press "Open".
Navigate to the Annotate section, then click "Attachment".
Now click on the file where you want to add the video, and save the file after adding it.
Alternatively, you can also add videos as hyperlinks in PDFs. Embedding videos to PDFs is not complicated and it is worth using, especially when we want to provide users with more interactive PDFs. This is definitely a very practical solution.
The interactive PDFs make them great for presentations and can be a great way to organize different types of content into a single document. Teachers and manual designers also prefer interactive PDFs because they can preview the final product before publishing, allowing them to make last-minute changes and corrections to their PDFs.
SwifDoo PDF to Empower and Inspire Productivity Everywhere
The interactive PDFs are attractive to the readers. They can contain links, audio, video, images, GIFs, and even fillable forms. Technology fosters continuous innovation in this sector. There are various programs that can be used with these types of files. SwifDoo PDF is a PDF editor that offers new improvements. The user has the ability to print, view and sign those files that have this format. You can also use this file format to create, convert, edit and protect PDF files.
SwifDoo PDF is a solution that allows anyone to sign, create or send documents from a device. Until recently, the computer was the main instrument for conducting scientific work. However, today students use a variety of devices to access information.
The SwifDoo PDF program includes the necessary tools to describe, sign, view or share files in PDF format. In addition, with a SwifDoo PDF Pro version, you can also perform various tasks with no hassle.
To Sum Up
Educational institutions face many tasks and challenges to make their activities as effective and efficient as possible. Therefore, improving some of them, such as PDF documentation handling, is worth improving.
SwifDoo PDF is a universal tool with functionalities useful for many industries, including education. It is worth knowing that it has many functions that will improve not only the operation of such facilities but also make it possible for students with special needs, teachers and lecturers, and researchers to operate more efficiently and effectively.