Last month, a milestone anniversary came and went with little fanfare.  July 4th marked 20 years since the launch of Hotmail (then labeled HoTMaiL).
I was in high school at the time.  Our school had one computer connected to the internet and it was available in the library.  You have to remember, this was the time when you had to ration your minutes online.  Internet was in its infancy and a hot commodity for those of us who wanted to see what it could do.
The school had one email address.  Yes, one email address for a school of more than a thousand kids and dozens of faculty.  But internet, email, all of it, was quite costly back then.  I would spend 10-15 minutes a week on that one internet computer, exploring what little there was out there at the time.
My first emails went to relatives.  In fact, some of my first emails went to an Uncle in California and my Grandparents in Iowa.  Yes, my Grandparents had email… in the 90's.
After a while, the librarian was tired of accidentally seeing my email come in to the school's account. Finally she cornered me and said "have you tried Hotmail?"  So I checked it out.  And in that first year, I was a charter member of the free, internet-based email revolution.
It changed my world.  To this day I still have emails archived from nearly 20 years ago.  It was a game changer.  From that point on the letters and postcards from distant relatives stopped and the emails came flowing in and out.

Microsoft's Major Play
Of course, I wasn't the only one who took notice.  Microsoft came calling in less than two years.  In late 1997, I was one of nearly 9 million people with a Hotmail account.  The tech giant wanted in and bought out Hotmail for $400 million.
The rumors quickly swirled.  Hotmail would become a paid service.  Hotmail would be ruined.  Why would Microsoft pay so much for a free service?  Today, the reasons why are quite clear and no one's laughing at Microsoft now.
With Microsoft's support, Hotmail usage grew exponentially.  But it wasn't without issues.  Over the years there were missteps as Microsoft tried to migrate the Hotmail system to its own technology.  And there were very high-profile security breaches.  But, through it all, Hotmail persevered.
Enter the Google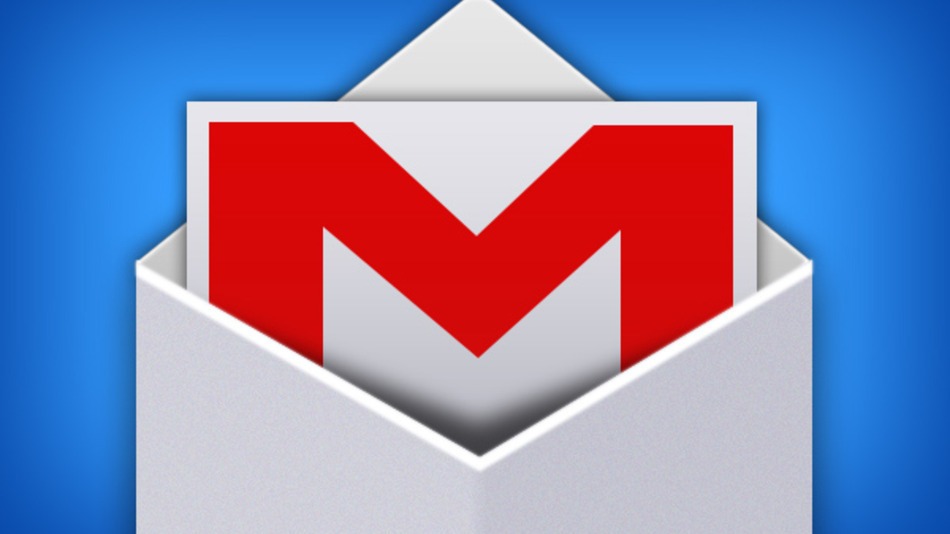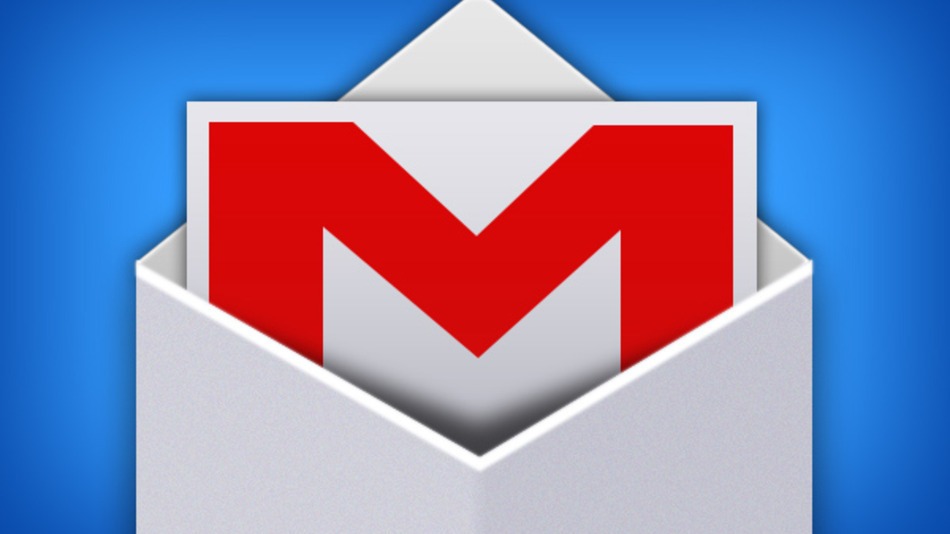 There were plenty of competitors to Hotmail over the years.  In the early days, everything from AOL to Compuserve to Prodigy tried to compete.  But Hotmail slayed them all.  Then in 2004, search juggernaut Google entered the fray, launching Gmail.
This happened to coincide with a relatively dark time at Microsoft.  Burdened by anti-trust launches, bloated software and delayed tech, the Microsoft of the 2000's was a slow dinosaur.  Unable to keep up with innovation, Google swooped in and launched an impressive rival.
Gmail became the third major player in the email game, along with Yahoo! and Hotmail.  Over time, Yahoo! slowly lost market share to the ever growing size of its rivals, along with more secure business options.
It took two years, but Microsoft eventually shot back.  In 2007, Microsoft formally released Windows Live Hotmail.  The complete redesign of the Hotmail infrastructure won numerous awards over the years for speed, reliability, and security.
Microsoft continued to build on their success with Hotmail.  But, unlike its competitors, the company's bread and butter was secure, corporate email.
Unifying the Mission
While Microsoft was innovating on the consumer side of email, it was struggling to find success in the professional world.  Office software was king, but many companies used third-party software for email services.  In the early days, Microsoft Mail was the Office email client, followed by the bizarre Microsoft Schedule Plus (the Plus, presumably, mail.)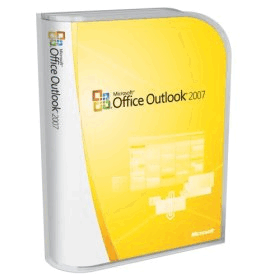 Around the same time, Microsoft modernized Hotmail, it was doing the same with its Office software.  Enter Outlook.  The rebranded software was a major step forward in security and professional features.  Microsoft had a winner that, along with exchange services, quickly dominated the business world.
But there was one, final, step that spelled the symbolic end of Hotmail.
Hotmail's Final Days
After 2007, Microsoft had two dominating email platforms.  Hotmail for consumers, Outlook for professionals.  This continued for several years until the company decided two was just one too many.  In 2011, Microsoft announced Hotmail would be rebranded.  For the first time, all Microsoft email would fall under one name… Outlook.
In 2013, the switch was completed.  Hotmail users, like myself, had the option of keeping their old email address or switching to @outlook.com  (Spoiler alert: I stuck with Hotmail.com).
When Microsoft first purchased Hotmail, there were less than 9 million users.  In 2013, when the Hotmail name was retired, there were more than 400 million active users.  Remember that shocking $400 million purchase so  many years ago?  Today, that translates to less than one dollar per user.  In hindsight, Microsoft got a steal.
And the mergers didn't stop there.  In 2015, Microsoft continued to unify its services by moving consumer Outlook to the Office 365 infrastructure.  Much like the "One Windows" effort for the OS, Microsoft continues to consolidate its products for the better.
Enduring Legacy
As much as I hate to admit it, I'm old enough to remember true Hotmail.  I'm also old enough to remember the accusations that Microsoft would destroy this once innovative program and ruin it for all of us.  Obviously, that never happened.  Hotmail was nothing compared to what it became under the Microsoft umbrella.  Even in the years where Microsoft failed to effectively progress Windows and other efforts, Hotmail thrived.  Along with the Xbox gaming system, Hotmail might be one of the biggest accomplishments of Microsoft in the 2000's.
So although Hotmail is no longer with us, it is still with me.  I hope to keep my Hotmail.com email for the rest of my life.  Yes, I dabbled with Gmail and Yahoo! over the years, but only to cash in on free trials and contests 🙂  Hotmail, er, Outlook has always been my home.  And I hope that never changes!