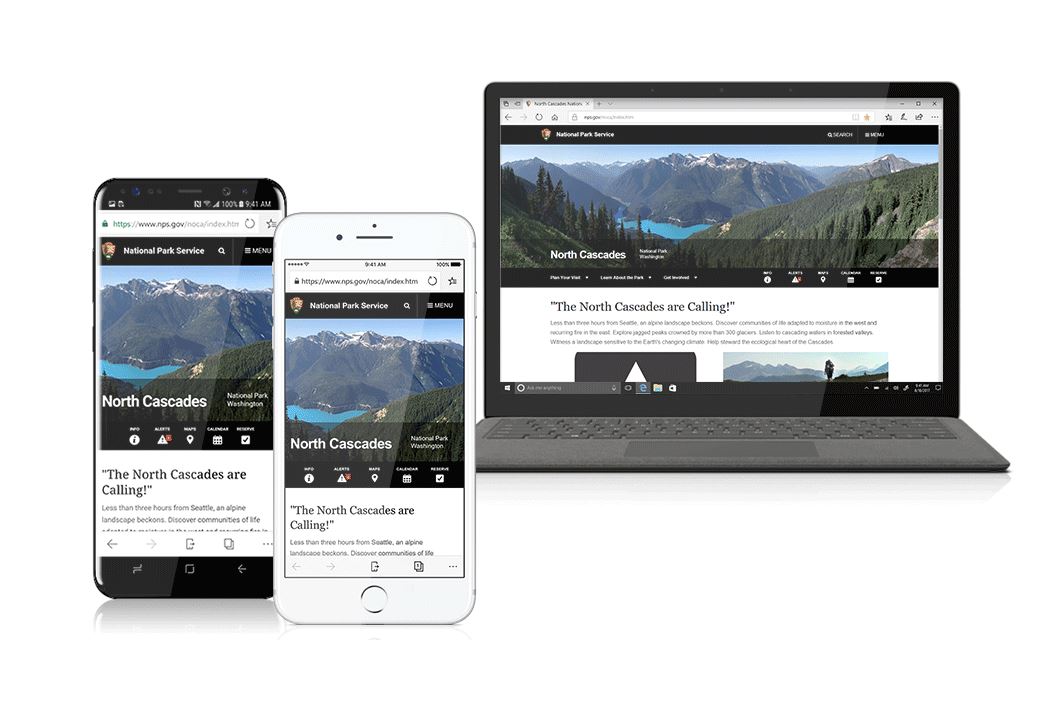 Earlier today we reported a new Easter Egg in Google Chrome that allowed users to play an elaborate text game. The game was first discovered by a Redditor in the Developer Console.
As it turns out, the game is not only restricted to Google Chrome. The newly discovered game can actually be played on other browsers as well. The steps to play it are the same and you can try it on Microsoft Edge as well. To do that, you will need to follow the steps below.
Go to www.google.com and search for "Text Adventure".
Let the search engine show results and then press F12 or Ctrl+Shift+I to open the Developer Console. Here you will see the game with the first question "Would you like to play a game? (yes/no)"
Type "Yes" in the console window to start the game.
The game works on Edge because it's embedded into Google and not Google Chrome. This is why searching for "Text Adventure" on any browser works perfectly. Do note that the game appears to be working only when you open google.com and is not available on region-specific pages like google.co.uk or google.in.