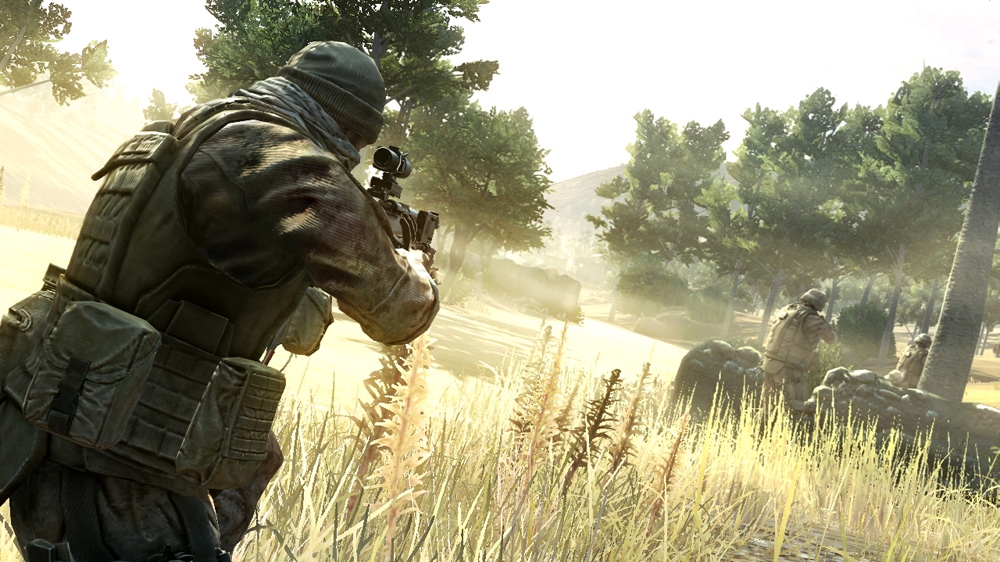 With the release of Xbox One Backward Compatibility, gamers can play some of their favorite Xbox 360 titles on their Xbox One, with more titles being added regularly to the list of available games. Microsoft today added Guardian Heroes and Operation Flashpoint: Red River as Xbox One Backward Compatibility titles.
The classic SEGA Saturn adventure returns to Xbox Live Arcade! Guardian Heroes™ features co-op and online play, multiple game modes, optimised graphics, and brand new achievements.
Operation Flashpoint: Red River:
The Games on Demand version supports English, French, Italian, German, Spanish. Tajikistan, 2013. Between Afghanistan and China, the world's next flashpoint is about to erupt. You and your fireteam can make a difference. How much is up to you. It's not the soldier with the most expensive gun or the biggest heart who wins on the battlefield. It's the smartest. Semper fi, Marine.
How to install and play Xbox 360 backward compatible games on your Xbox One
Disc: For disc-based games that are a part of the Back Compat game catalog, simply insert the disc and the console will begin downloading the game to your hard drive. After the game has finished downloading, you will still need to keep the game disc in the drive to play.
Digital: The digital titles that you own and are part of the Back Compat game catalog will automatically show up in the "Ready to Install" section on your Xbox One, and once they are installed they will show up in the Games section of your Xbox One.