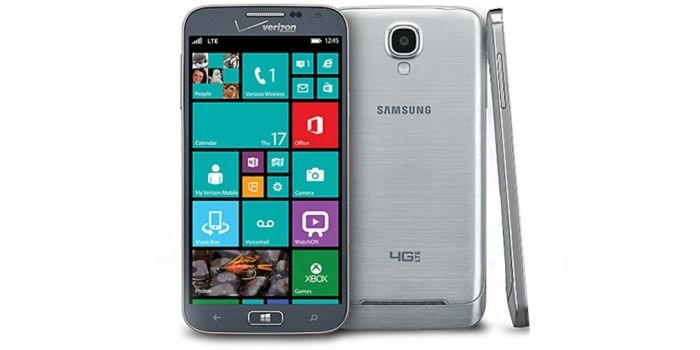 Microsoft and Samsung have announced that they have ended their contract dispute, which centred around Samsung not paying their full dues for Android royalties.
In a join statement the companies said:
"Samsung and Microsoft are pleased to announce that they have ended their contract dispute in U.S. court as well as the ICC arbitration. Terms of the agreement are confidential." – Samsung's Jaewan Chi, Executive Vice President and Global Legal Affairs & Compliance Team and Microsoft's David Howard, Corporate Vice President and Deputy General Counsel.
According to an earlier report Samsung is eager to release new Windows Phones once their dispute with Microsoft is settled, due to the need to assert their independence from Google.
Then an unnamed Samsung official said:
"Samsung has run pilot programs on the stability of Windows 8.1 software on devices. It is interested in promoting Windows mobiles."

"If the companies settle their litigation, then Samsung will manufacture handsets powered by the Microsoft-developed mobile platform," the official said. "The timing could be the third quarter of this year at the earliest."
Are our readers looking forward to a Samsung Note Edge running Windows 10?