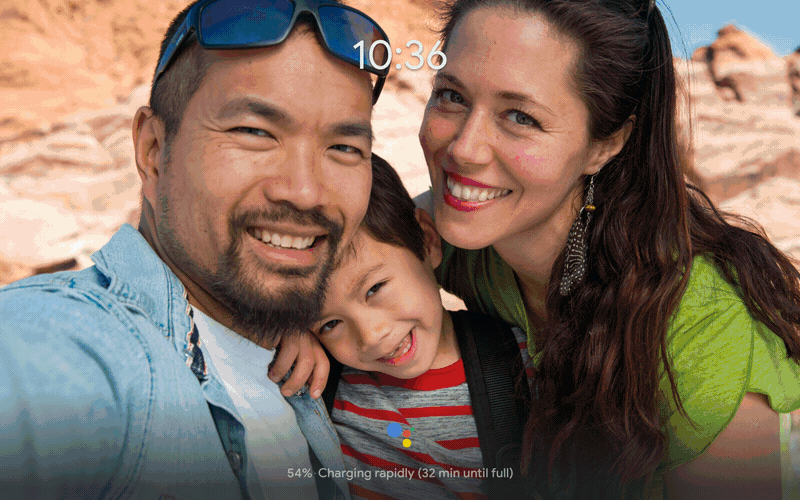 While we are at home, our mobile device will be in charging mode most of the time. To make our mobile device more useful during charging, Google is introducing the new Google Assistant Ambient Mode. Ambient Mode offers a visual overview of notifications and reminders, allows you to start a playlist and even control smart home devices from the lockscreen of your device. When you are not using it, the display will turn into a digital photo frame linked to your Google Photos.
Ambient Mode will be available on the upcoming Lenovo Smart Tab M8 HD (when placed in its smart charging station) and Lenovo Yoga Smart Tab (when you pop out its handy kickstand), as well as when you start charging your new Nokia 7.2 and 6.2.
I hope Google brings this new Ambient Mode feature to more Android smartphones and tablets.
Source: Google