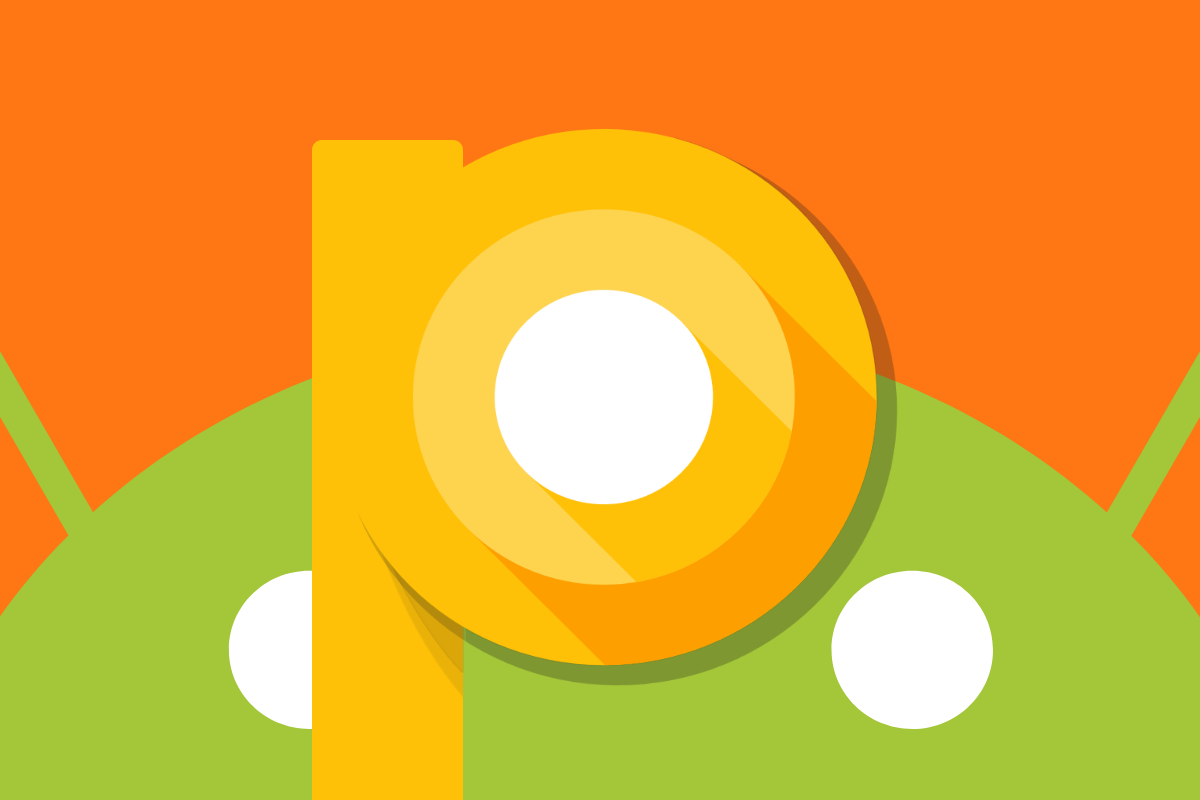 Google has taken down 145 apps from the Play Store after a report by Palo Alto Networks. The company discovered that these apps contained executable files that could be run on Windows devices.
These apps were made available on Play Store last year and Google now has taken them down after the report. The researchers, however, noted that since the apps were made for Android, they couldn't do any harm to the users. That said if the user tried to unpack them on Windows PC and run .exe files, the malware will infect the device. Palo Alto Networks also noted that the malware the computers used to code the apps may have been infected with Windows malware. Researchers also found evidence of a keylogger inside some of the apps. The keyloggers didn't work on Android but can get activated if the app is unpacked on a Windows PC.
You can read the full report as well as the list of infected apps here.
Via: BGR