Google is coming at Microsoft Teams. Just today, the tech giant announced Google Duet AI, its new AI-powered productivity suite that can help users save time, improve collaboration, and be more productive. The best part? For some, it's cooler than Windows Copilot, too.
Duet AI is available in all of the core Google Workspace apps, including Gmail, Chat, Meet, Docs, Sheets, and Slides. It can be used to do things like summarizing documents, creating presentations from scratch, taking notes & generating meeting summaries, translating conversations in real-time, and more.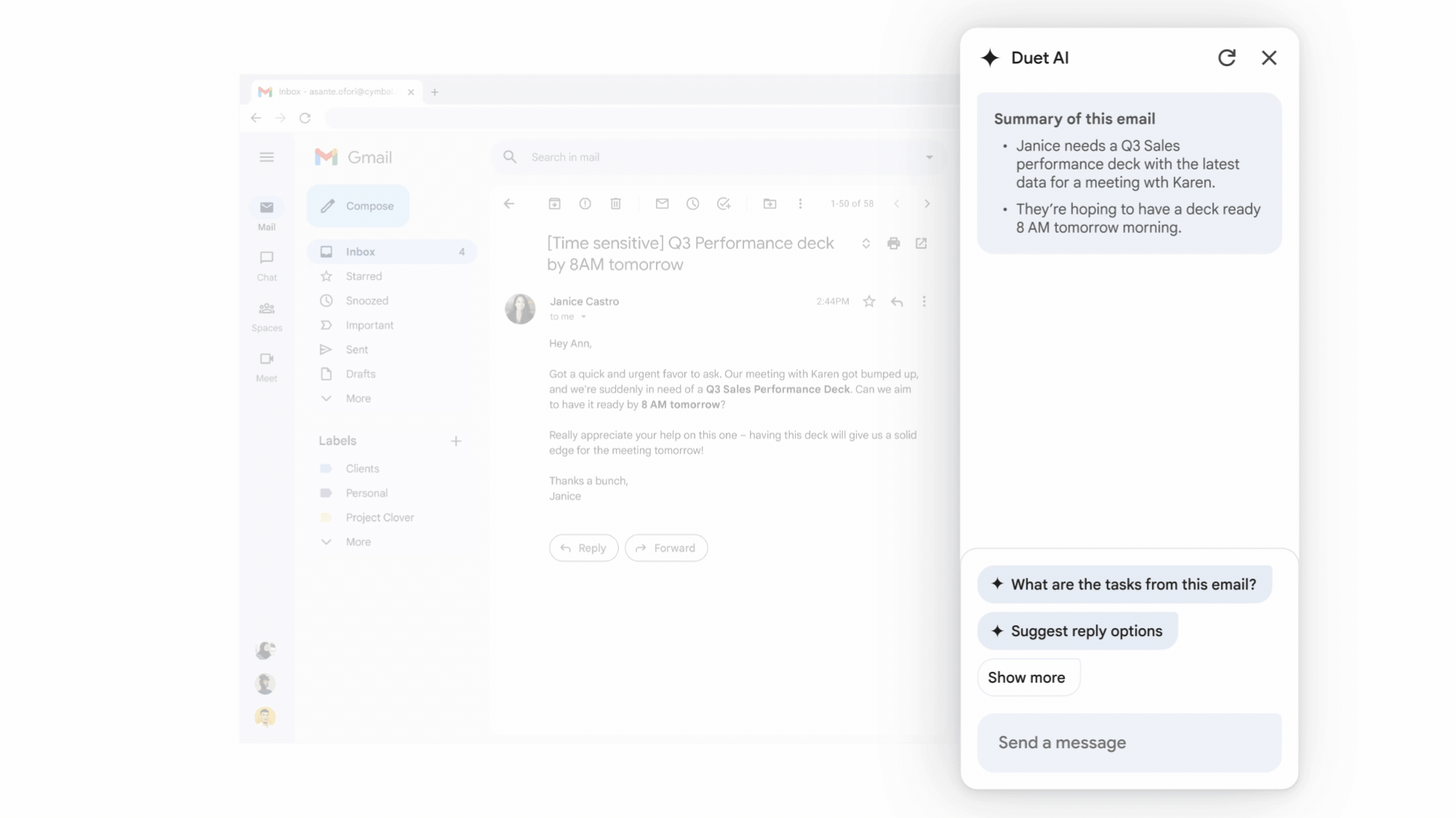 "Since its launch, thousands of companies and more than a million trusted testers have used Duet AI as a powerful collaboration partner that can act as a coach, source of inspiration, and productivity booster — all while ensuring every user and organization has control over their data," says Google Workspace VC, Aparna Pappu, in the announcement.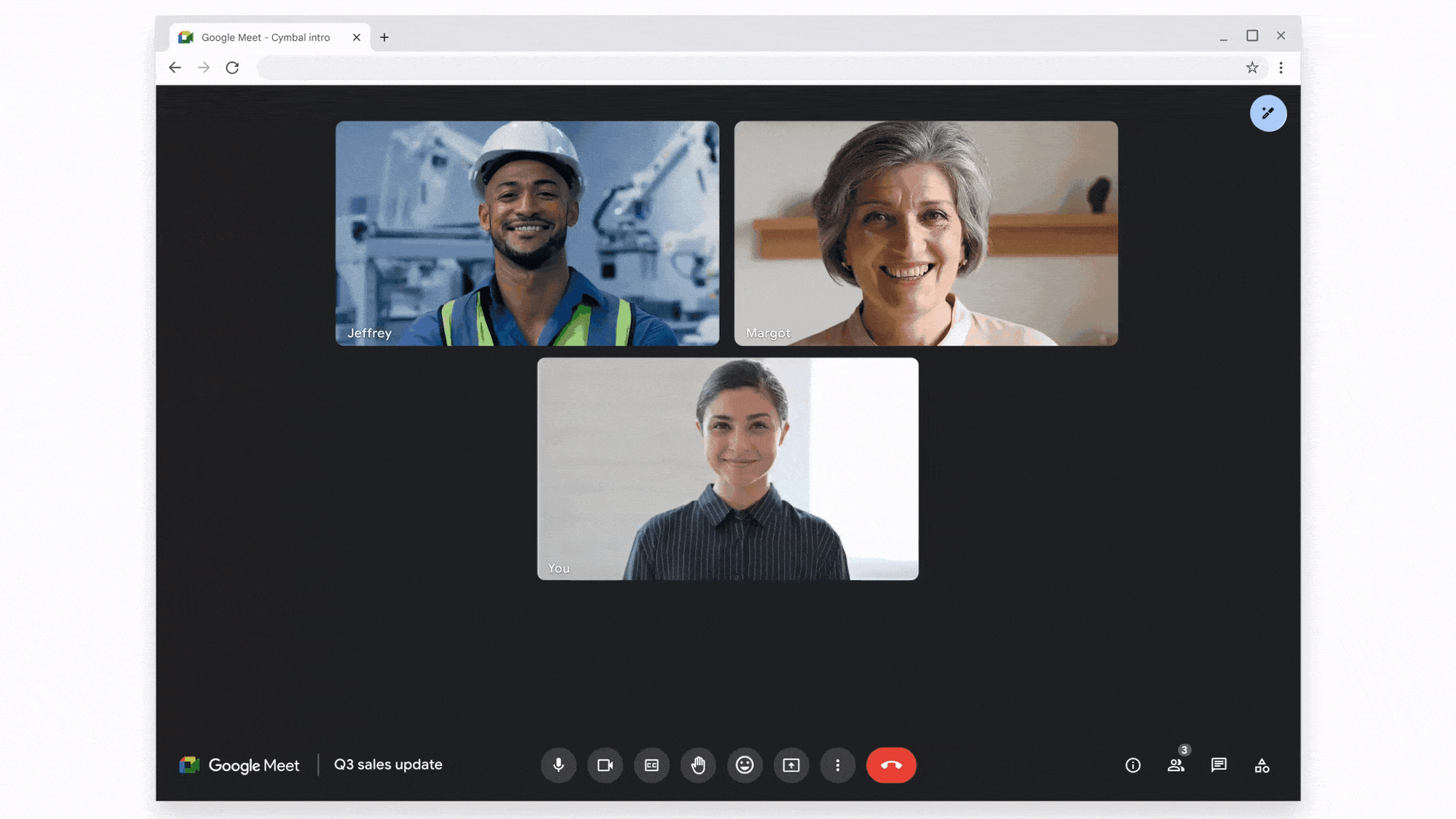 The launch of Duet AI is a major coup for Google, as it puts it in direct competition with Microsoft Teams, which is the leading collaboration platform in the enterprise market. Microsoft Teams also offers AI features, especially with the latest iteration of Copilot, but Duet AI is more comprehensive and powerful.
It comes at no cost if you want to take it out for a trial spin, but it'll cost you $30 per user per month if you want to use it after the trial period ends. It's the same price as Microsoft 365 Copilot – for possibly more capabilities!
You can sign up & request a trial for Google Duet AI here.