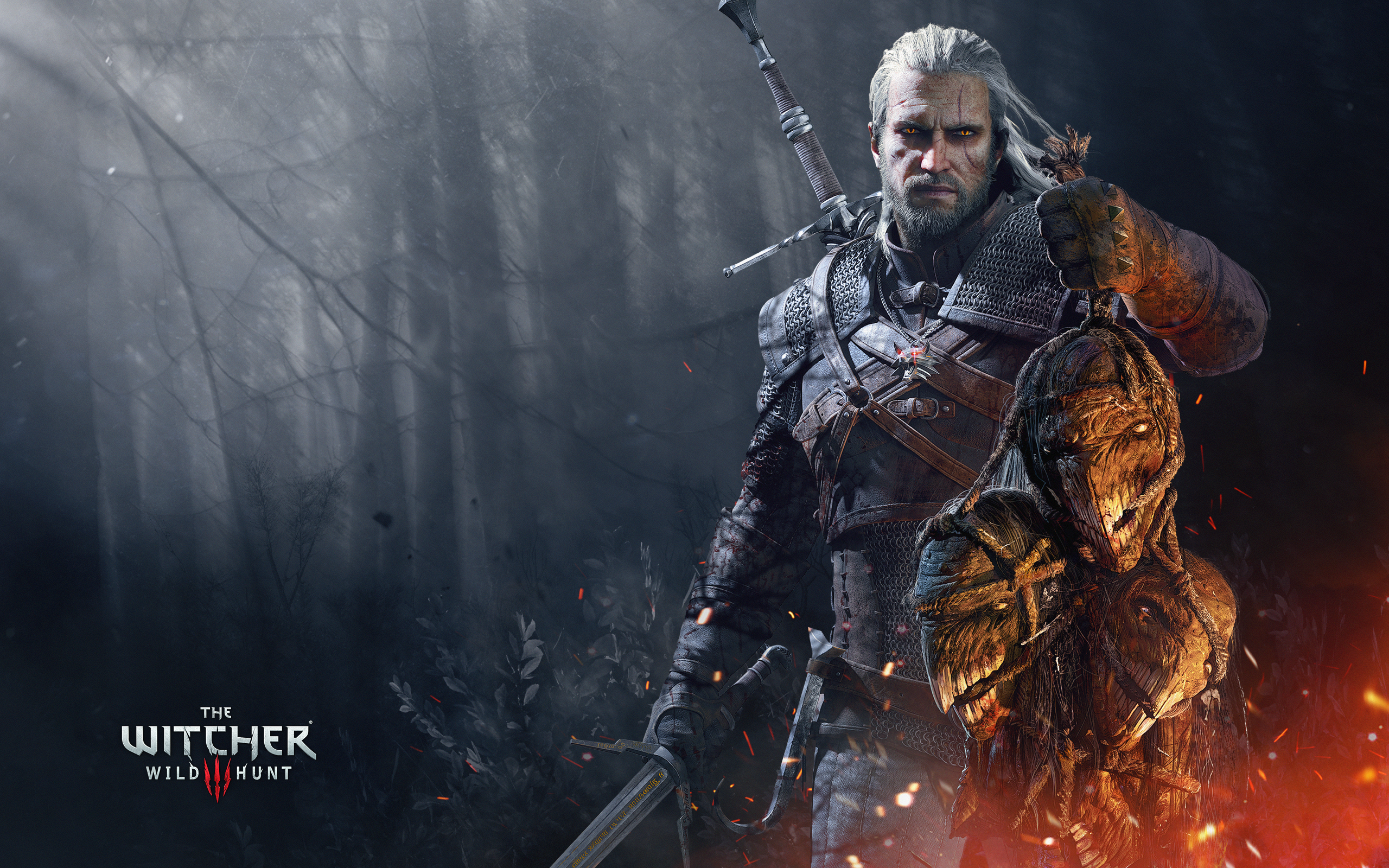 Steam's Winter Sale is going on right now and offers deals on hundreds of titles until January 4. Today's Day 10 of the sale and its featured deals can be read below. Some of the featured discounts today include The Witcher series, Undertale, the Tomb Raider series, and Tacoma among others. Check out the deals for yourself (via Reddit).
Featured Deals
These deals are valid throughout the entire sale, so you won't miss out if you happen to wait a few days before purchasing them. In addition, the featured franchise deals for today include The Witcher, Tomb Raider, and Metro.
There are also sales on popular AAA and indie games such as Grand Theft Auto V, Cuphead, Call of Duty: WWII, Dark Souls III, Ark: Survival Evolved and more. You can view all of the deals here on Steam.
Let us know what you're playing this holiday and if you picked up any games during the sale!