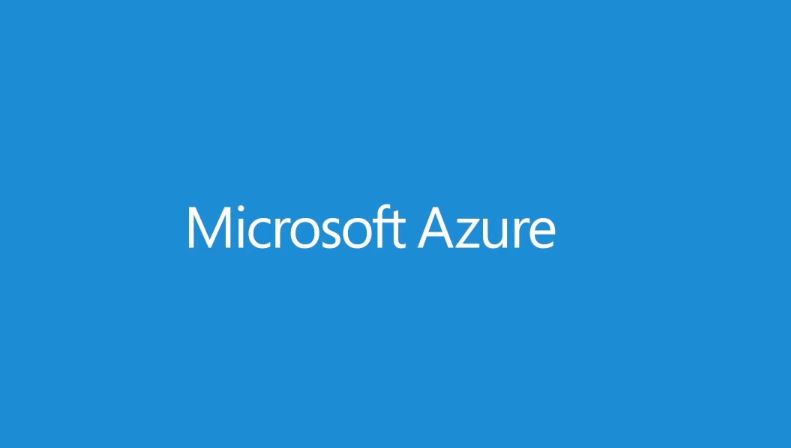 Brendan Burns, Software Engineer and a founder of Kubernetes at Google is joining Microsoft. Brendan will be joining Azure team where he will be working as development manager for Azure Resource Manager and he will continue to work on Kubernetes too.
Big changes for me! Tomorrow I start at Microsoft Azure.

Continuing to work on Kubernetes and helping with Azure Resource Manager and more.

— brendandburns (@brendandburns) July 11, 2016
Microsoft Azure CTO expressed his excitement on Twitter about Brendan joining Microsoft to work on Azure.
Excited that Brendan Burns (@brendandburns), one of the architects of Kubernates, started today as dev manager for Azure Resource Manager!

— Mark Russinovich (@markrussinovich) July 11, 2016
Kubernetes is an open-source system for automating deployment, scaling, and management of containerized applications. Kubernetes was built from the ground up as a lean, extensible and portable framework for managing Docker workloads. MS Open Tech is contributing to the GitHub project to enable its management capabilities on top of Microsoft Azure Linux virtual machines.