Is Copilot the best AI companion out there? Help us find out by answering a couple of quick questions!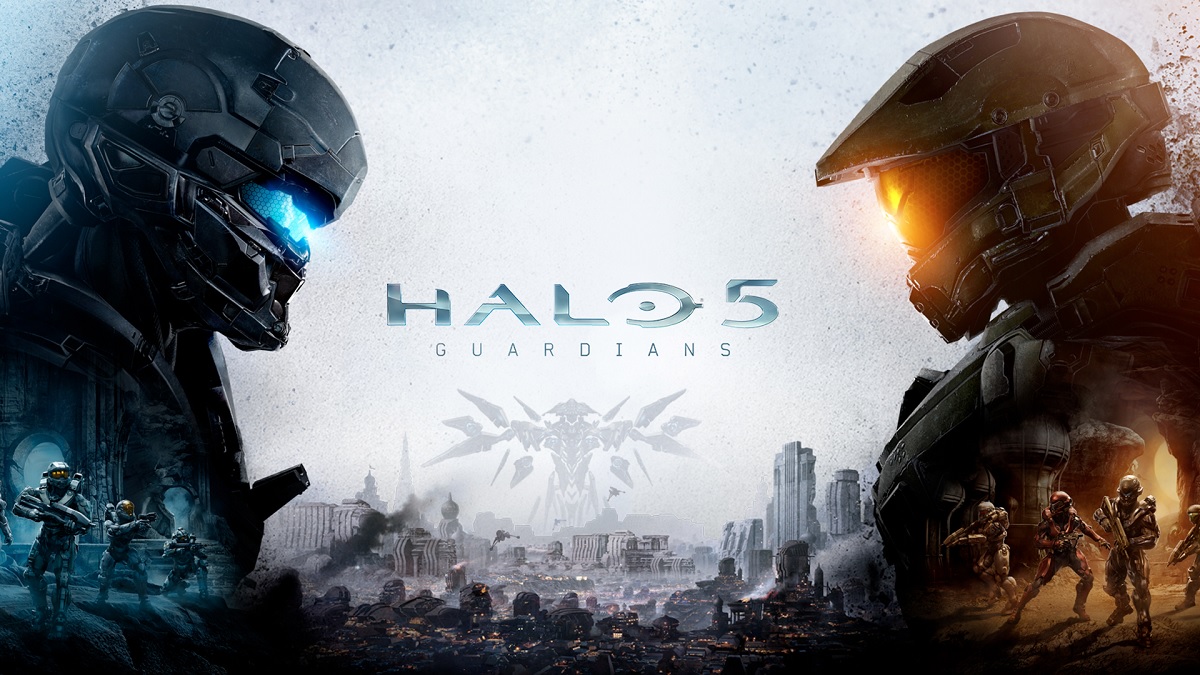 There have been many rumours that Microsoft is planning to make Halo 5: Guardians available on the PC, a break from the tradition of Xbox exclusivity which dates back to Halo 2 more than 10 years ago.
The last was when a listing on Xbox's website was updated to indicate that Halo 5: Guardians was available on Xbox One and Windows 10. Then Halo franchise development director Frank O'Connor said in a thread on ResetEra that Halo 5 for PC is "not being worked on at this time."
Now another clue has surfaced suggesting once again that Halo 5: Guardians may be a Play Anywhere title.
Ars Technica has noticed that the box art at Amazon has been updated to include the words "Xbox One Console Exclusive."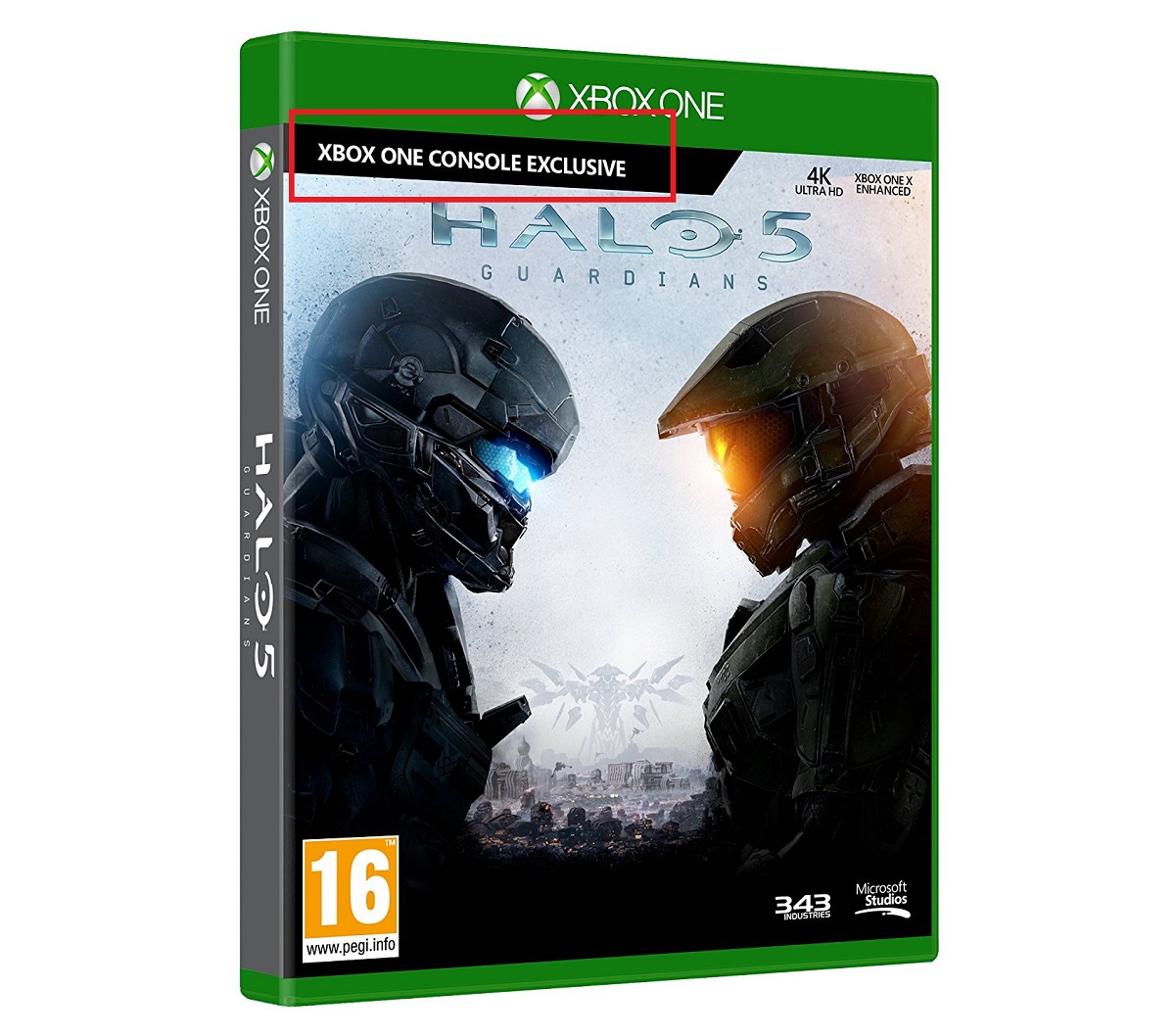 This is the same wording as other Play Anywhere titles such as State of Decay 2 and Sea of Thieves which are also available on the PC.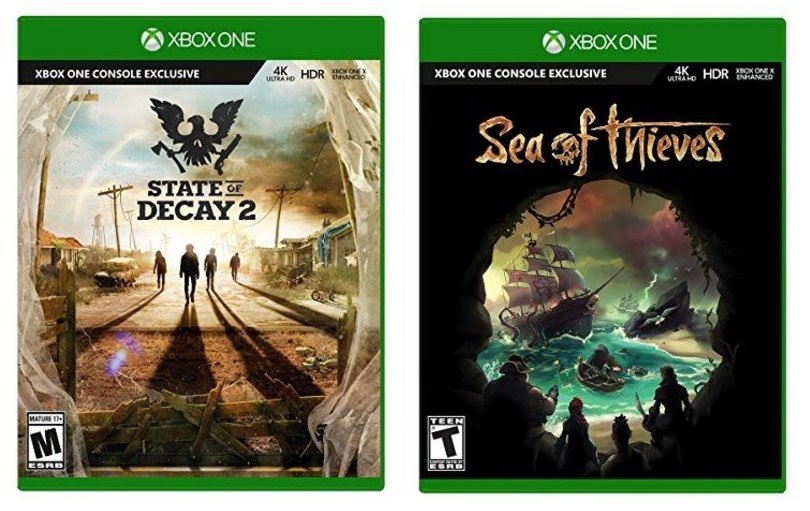 Of course, last time this rumour came around, with reference to the Windows 10 logo, Microsoft said:
"The Windows 10 logo on the Halo 5: Guardians product page is in reference to the existing Halo 5: Forge feature, which is available at no cost and includes custom multiplayer games and the Forge map editor."
However where there is smoke there is often a fire, and there has been a lot of smoke around the availability of this iconic title on PC.
Is this a game our readers are holding out for on the PC? Let us know below.
Update: As before Microsoft has posted a denial, telling CNET in a statement:
"As we've shared previously, we do not have plans to launch Halo 5: Guardians on Windows 10 PC."