UPDATE: That's time! The results of the test will be live here soon!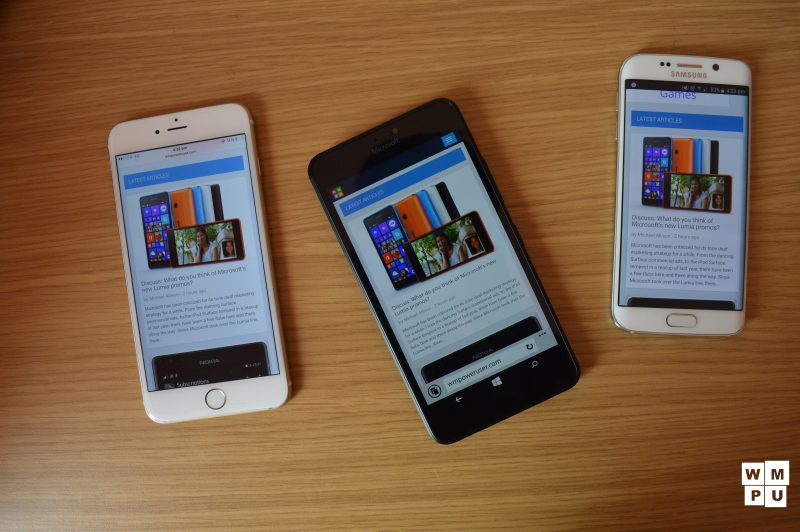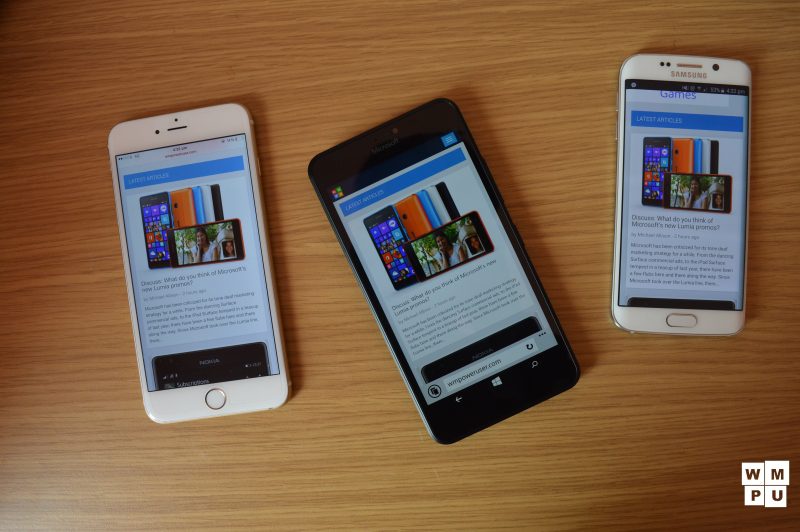 Microsoft recently launched the Lumia 640 XL. The smartphone packs an impressive 13MP rear camera and produces some amazing pictures. We've recently compared the Lumia 640 XL's camera with the Samsung Galaxy S6 Edge – which you can checkout here. Now, today, we're putting the Lumia 640XL against the Samsung Galaxy S6 Edge (16MP) and Apple iPhone 6 Plus (8MP) in a blind camera test.
We'll reveal the results on Tuesday, until then, vote for your favourite picture:
The following images aren't full-resolution, you can find the full resolution pictures here!
Set 1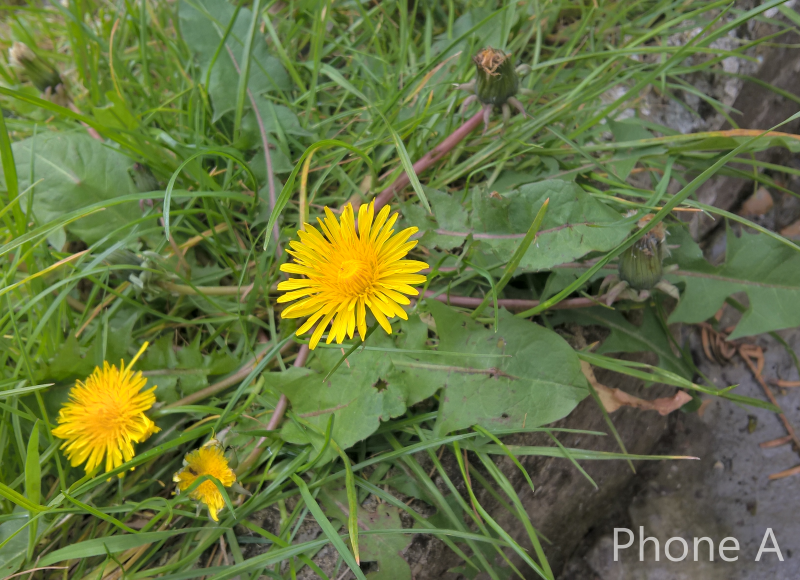 ---
---
Set 3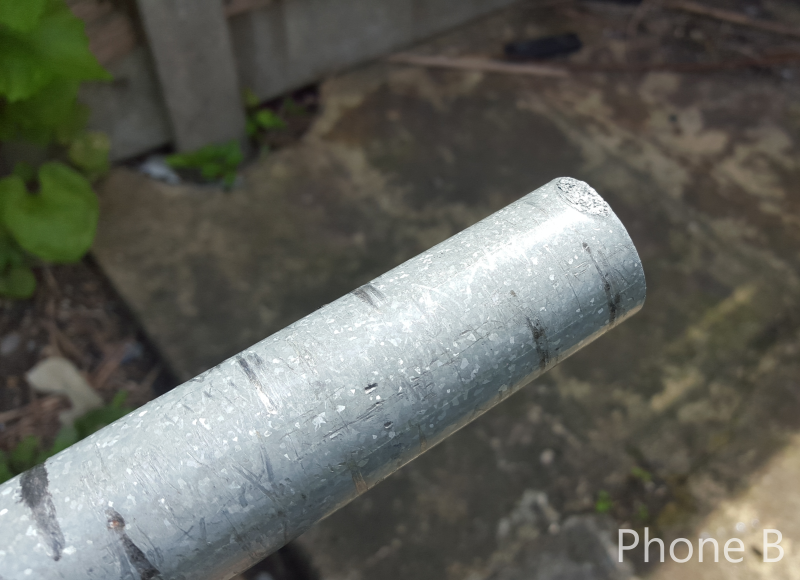 ---
---
Set 5
---
---
Set 7
---