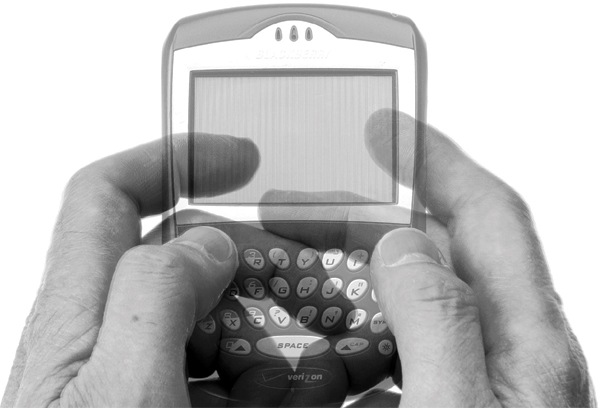 UK publication ComputerWeekly reports that the UK Government may be ready to drive another nail into RIM's coffin, with the government set to open up the market to other smartphones for government work.
Currently, Blackberry is the only smartphone device with impact level 3 (IL3) accreditation for information deemed sensitive to the working of government. However, under the new Government Protective Marking System (GPMS) the IL1-IL3 categories will be loosely classified together as Tier 1 (T1), which is intended to open the government market to a greater number of smartphone providers.
Security would then be mediated by the use of third-party clients which run on the platforms, like Good's solution running on Windows Phone for example.
Blackberry still has a stronghold in UK where according to Kantar WorldPanel bizarrely it still has a 10.9% market share, the highest in Europe, though this is still down from 21.6% a year earlier. Worldwide the company has 5.2% market share, more than 50% down from a year earlier.