The whole fun behind Dungeons and Dragons (DND), is immersing yourself in the game's fantasy world. Players and dungeon masters do a lot of work for their characters, including designing the characters in detail, and often drawing them. But not everybody has the art skills, or the time needed to draw. So what can you do in that case?
One way to do it is by using AI art generators to create realistic illustrations of your characters. It's not the best option, but it will get the job done in a pinch. The issue is, there are so many AI art generators available that it can be difficult to choose one. Here are our seven picks for the best AI art generator for DND.
Picking the best AI Art generator for DND
AI art generators use machine learning algorithms to create unique and personalized art. The output varies based on the directions given by you in your prompts, as well as the training data that was used to train the AI art generator. These generators can save you hours of time, letting you focus on playing the game.
The key to choosing the best AI Art generator for DND relies on two things. First is the ability of the AI art generator itself. To know if the generator you're considering will be good enough for your needs. Certain AI art generators will do better with some kinds of styles, so you can check examples of already generated artwork to see if it matches your taste.
Second, is the price. These services rely on some serious computing power to generate these images. As such, they come as paid subscriptions. You can pick the right one for you according to your budget. Not all of these support NSFW images though, so if that's what you're looking for, you're better off with an AI art generators that allows NSFW images.
Fotor is one of the best AI Art Generator tools that can create unique and stunning images for Dungeons and Dragons games. Using this tool, you may create artwork of your DND character. It can also generate creatures, landscapes, and more. This tool uses artificial intelligence to blend images and create new, never-before-seen artworks that can be used for DND campaigns.
Fotor is also incredibly easy to use, and even those with little experience using such tools can create stunning images with just a few clicks. Another great feature of Fotor is its ability to allow users to collaborate and share their creations with others. This makes it an excellent tool for dungeon masters and players alike.
This fictional image generator tool works on credits and you get a free credit of 5 after you sign up using your email id. Fotor is also rather affordable. If you're looking for a one-off art generator that you don't want to pay for, it has a free plan with five credits for you to try. To get more credits, you have to pay the respective amount for whatever credit you want.
Monthly: 200 credits at $9.99, 500 at $19.99, 1000 at $35.99, 2000 at $59.99
Yearly:  200 credits at $2.99, 500 at $5.99, 1000 at $10.83, 2000 at $17.99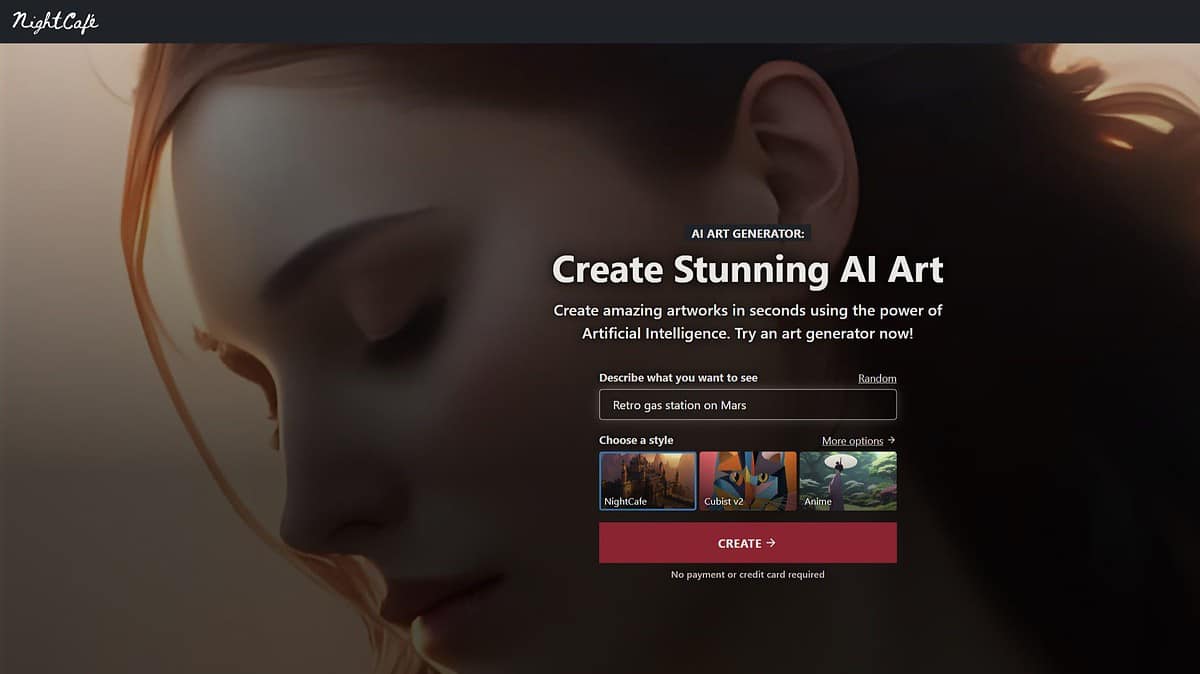 NightCafe is an AI art generator that can be a great tool for Dungeons and Dragons enthusiasts. It has a text-to-image AI algorithm that will follow your prompt, and there's another algorithm running on top to ensure the images follow the rules of physics.
This means that NightCafe is tuned to ensure the images don't look all wonky or have weird shapes and objects. Additionally, it also has Stable Diffusion and DALL-E 2 options available. NightCafe seems to be a favorite with DND players, with its library already consisting of thousands of DND-themed artwork generated by users.
If you're in two minds about using AI for your DND artwork, you can check these libraries to judge the quality of output. It is very versatile, with several art styles and algorithms, so if you want an all-in-one AI art generator for DND, this is a good option.
The AI-powered assistant is also very user-friendly, making it easy for anyone to use. As for pricing, there are a variety of plans with credits set per month, as follows:
AI Beginner: $6/month, $4.79/month billed quarterly, 100 credits
AI Hobbyist: $10/month, $7.99/month billed quarterly, 200 credits
AI Enthusiast: $20/month, $15.99/month billed quarterly, 500 credits
AI Artist: $50/month, $39.99/month billed quarterly, 1400 credits
Freepik AI Image Generator is one of the greatest options for DND players looking to generate AI art. This tool is powered by an AI algorithm that produces images in different styles (digital art, 3D, painting…). The generated images can be further customized and edited using Freepik's suite of tools, allowing you to create something truly unique.
Freepik AI Image Generator is very user-friendly, and the interface is easy to understand. It allows you to input your prompt, such as character class/race/gender, and then it will generate five different images. The tool also offers a library of pre-generated prompts that can be used for inspiration. You can also look at their collection of AI-generated pictures to get ideas on creating your own.
In terms of pricing, Freepik AI Image Generator has a few options depending on the number of images you need and the license type you need:
Free membership: up to 10 photos.
Premium membership: starts at $12.99 and allows you to generate up to 100 images
Get Freepik AI Image Generator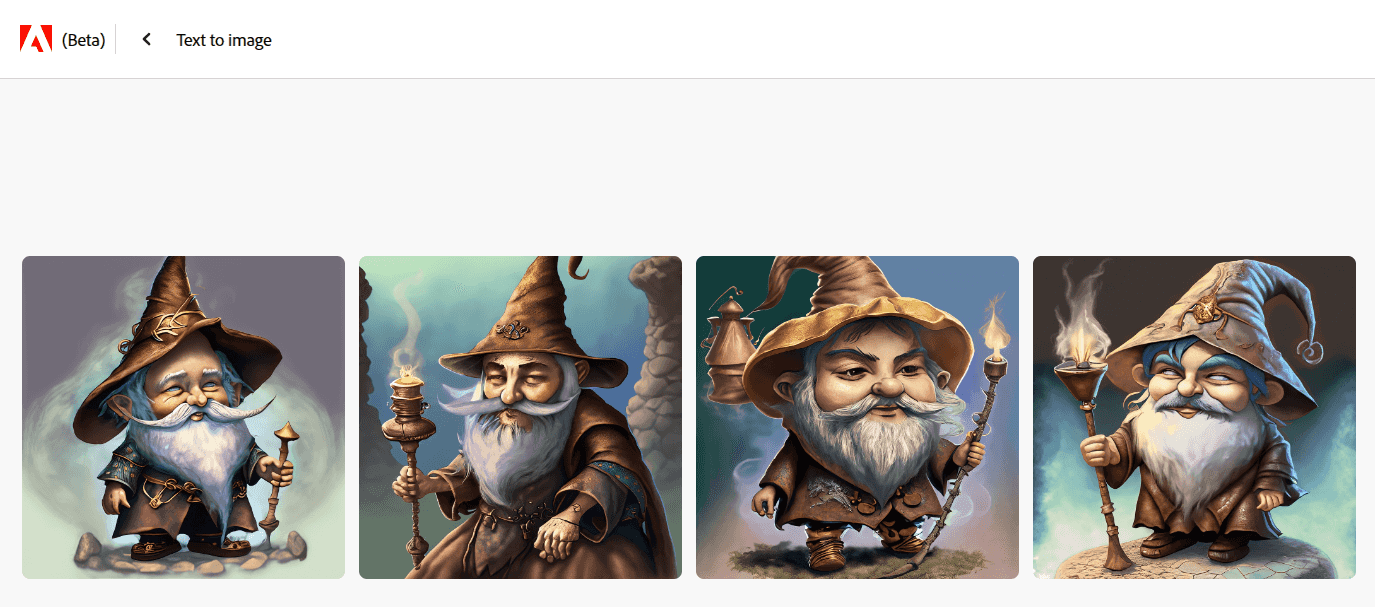 Adobe Firefly is a great AI art generator for Dungeons and Dragons players. You will be able to generate stunning custom artwork for your characters, weapons, and creatures, powered by a cutting-edge AI algorithm.
This AI tool has a heavy focus on ease of use, so if you're a newbie, this one will serve you well. With just a few clicks, you can create unique and personalized art pieces that perfectly capture the essence of your characters. The algorithm behind Adobe Firefly is trained on a huge library of images, so you can change your prompt until you get the style you need.
Adobe Firefly is versatile, too. There are several art styles to pick from, including Fantasy, which will serve DND players the best. However, you can also try the other styles, or go with the no-category option if you want to get creative with your prompt. You can use this AI tool to create art that fits your specific campaign's tone and style.
Free: 7-day trial free by providing your credit card details.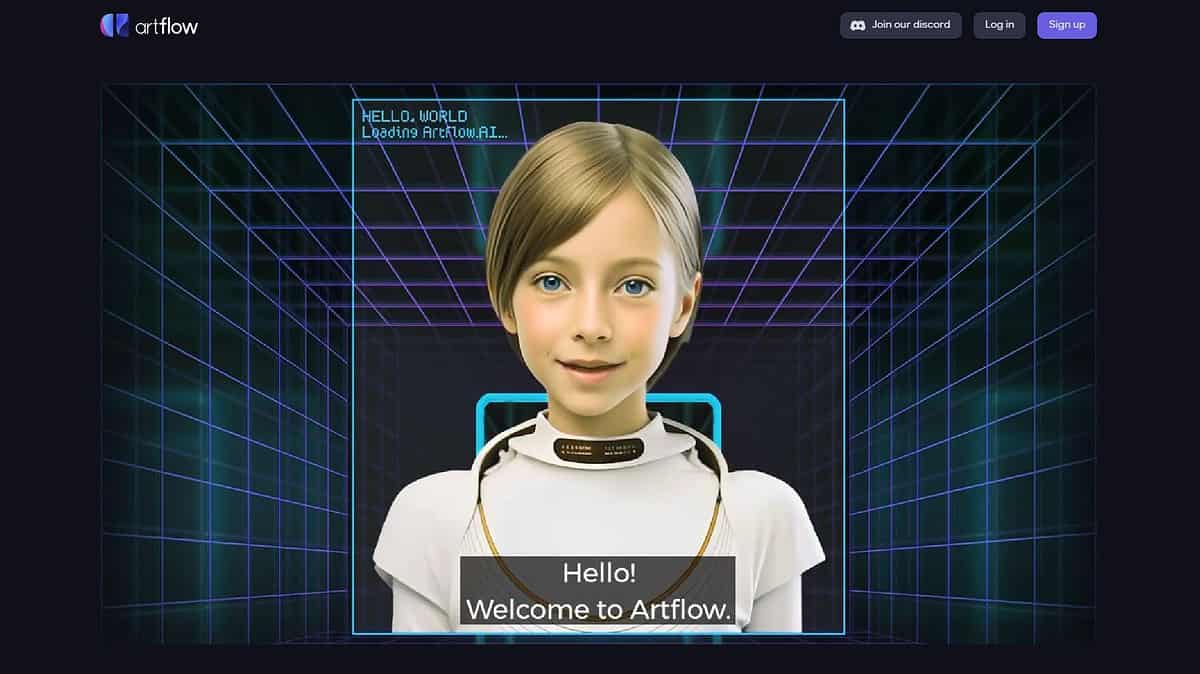 Artflow.ai is an AI art generator focused on storytelling, making it one of the best AI art generators for DND players. It is built with a combination of machine-learning models, making it a solid candidate for generating artwork. Artflow.ai can also go a step further and animate your vision, and generate videos of your DND characters and campaigns.
Artflow.ai is backed by advanced AI technology, which allows it to create highly detailed and realistic artwork in just minutes. Simply input the prompt, such as character class, and let Artflow.ai generate a custom image that fits your specifications perfectly.
Additionally, Artflow.ai offers a wide range of customization options, allowing you to tweak your generated art until it's exactly what you're looking for. Coming to the pricing, Artflow.ai is currently free.
Free: 100 image credits, 30 video credits
Pioneers Program: 5000 image credits, 300 video credits, for early adopters on an invite basis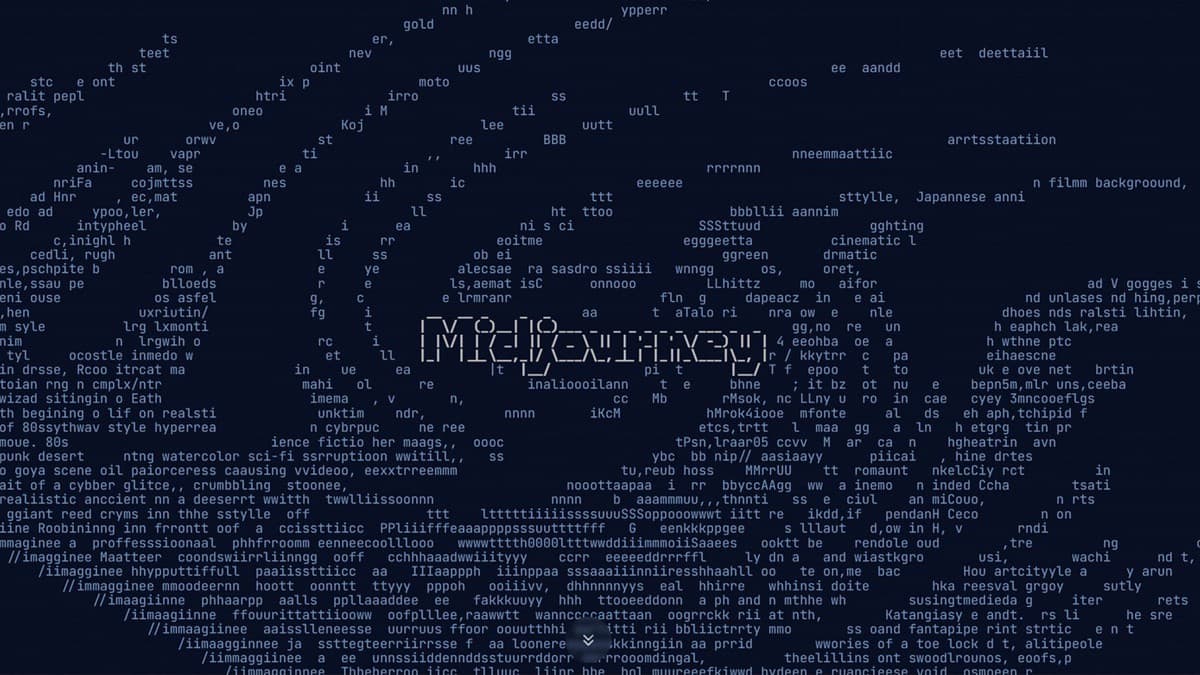 Midjourney is one of the best AI-powered art generators on the market, and it works very well for Dungeons and Dragons. Thanks to its advanced algorithms and cutting-edge technology, it can create stunning digital art. One of the key features of Midjourney is its ability to generate art that is tailored to your specific needs.
You can give detailed instructions in the prompt, and it will generate the image. Whether you're looking for character portraits, landscapes, or battle scenes, Midjourney can deliver high-quality art that perfectly captures the essence of your DND campaign.
Midjourney also has a very user-friendly interface. Even if you're not experienced in using tools like these, you can easily create art using its intuitive tools and pre-designed templates. Not happy with the output? No worries. You can customize the prompt to make changes to the output and spit out better images.
As for pricing plans, Midjourney has monthly and annual subscriptions. Here are the plans:
Basic Plan: $10/month, $8/month billed annually
Standard Plan: $30/month, $24/year billed annually
Pro Plan: $60/month, $48/month billed annually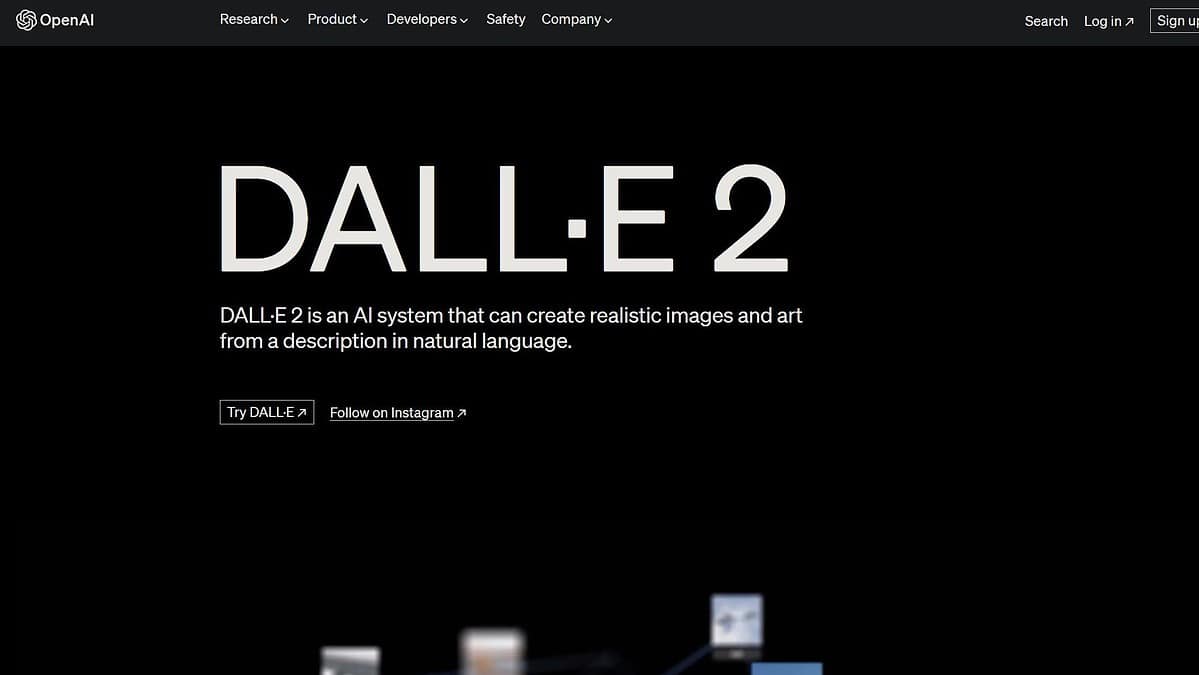 DALL-E 2 is a highly advanced AI art generator that is as popular as MidJourney. It was one of the first popular AI art generators and is a great AI art generator for DND (Dungeons and Dragons) players. Made by OpenAI, the company behind ChatGPT, DALL-E-2 can output some fantastic images of mythical creatures, fantastical landscapes, and magical artifacts.
DALL-E 2 is very powerful and has great context understanding. What this means is that it is able to understand the background and style of the image that you ask it to generate. So if you want very specific images, like your DND character and another character in an imagined place you can describe well, DALL-E 2 will deliver some really high-quality images.
It can create images that are consistent with the overall aesthetic of the DND universe, ensuring that the artwork it generates is a perfect fit for the game.
DALL-E 2 is also very simple to use and has one of the lesser cluttered user interfaces.
In terms of pricing plans, DALL-E 2 is a bit different. You can buy 115 credits for $15. The pricing per image is as follows:
1024×1024 resolution: $0.020 / image
512×512 resolution: $0.018 / image
256×256 resolution: $0.016 / image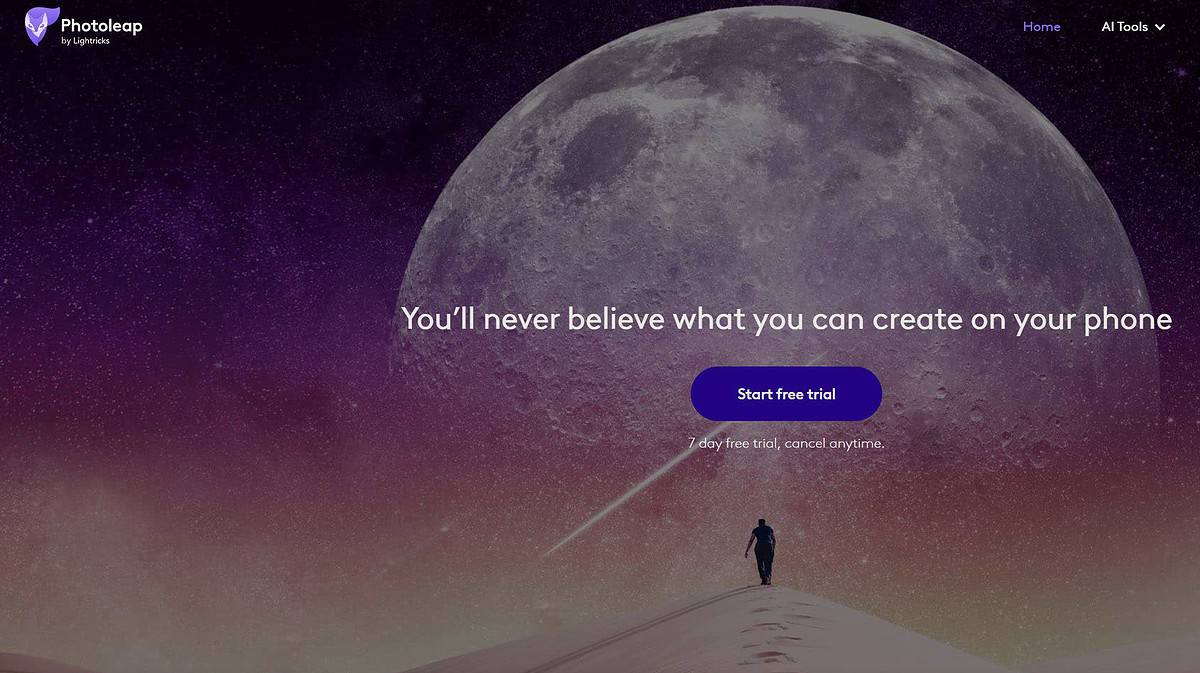 Photoleap is a text-to-image generator from Lightricks, the creators of the popular mobile photo editing app, and Facetune. Photoleap says its algorithm has been trained on millions of publicly-available images, which means that you should get a good enough result trying to generate artwork of your DND characters.
Photoleap has two different tools to help you do that. Describe It works like all other AI art generators, where you type in the prompt with the description of what you want to generate. The other tool is called Sketch It, which will let you do a rough drawing of the image you're trying to generate.
If you're someone who has a very specific vision for your DND character, this is the best AI art generator for you. Draw a sketch of your vision, and Photoleap will create a high-quality image out of it.
In terms of pricing, Photoleap offers a few options depending on your region and platform, but the one below seems to be the standard option for AI art generation.
7-day free trial
Unlimited Access: $39.99 per year
AI art generators can be a valuable tool for DND players. They will let you create realistic images of your characters and the setting of your DND game. Each of the AI art generators we explored has its unique features and pricing plans, and you can choose accordingly. Some are free as well, so if you have limited expectations, you can use those. Good luck, and have fun using these AI art generators to improve your DND experience.