Microsoft implanted many features into Windows Phone, and one of  these is the ability to scan QR codes and barcodes without the need to install an app as it is directly integrated into Bing. This however lacks one important feature: it can't show which product is hidden behind a barcode, especially in Europe. When you scan an EAN Bing automatically searches the web, but this often does not show you which product it belongs to. There are plenty of barcode scanners available in the Windows Phone store which actually have this feature, but only one is from a major developer who is also present on other platforms: barcoo.
When I switched from a Nokia N8 with Symbian to a Lumia 800 barcoo was one of the apps I missed the most. Although it took barcoo quite long to build an app for Windows Phone also, it was available for some weeks already for Windows Phone 8. I tested it and here is my review:
The app starts with the main screen which contains the option to scan (a code), search for a product, view all deals nearby or go to the settings. The second page shows the recently viewed products and the third (and last) page contains a guide. Guide means a page with information about things like beer, chocolate, oil, packaging etc. This is not a killer feature in any way but definitely nice to have. But let's concentrate on the most important thing now: Scanning and its results.
Scanning an EAN code works very  fast  and well. It doesn't always work on the first try, but all in all it's perfectly fine. However, when it's darker there is no chance of getting any results because barcoo does not turn the camera LED on, which is unfortunate.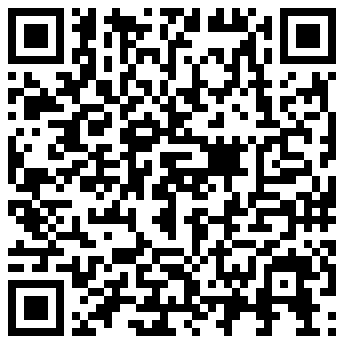 Once the code is scanned you can get a very detailed overview of the product. You can see where you can get it for the best price, tweets of the producer, see similar products, a guide, things about how healthy it is (like a food traffic light), reviews or even sustainability. This breadth of information is provided by no other app.
The UI of the app does look nice and it sticks to Windows Phones design language. Additionally it's quite fast and runs smoothly; I couldn't notice any lag so far on my Lumia 920.
I think barcoo is, although it's not perfect, an app which everyone should at least try. It is free and you can get it in the Windows Phone store here.