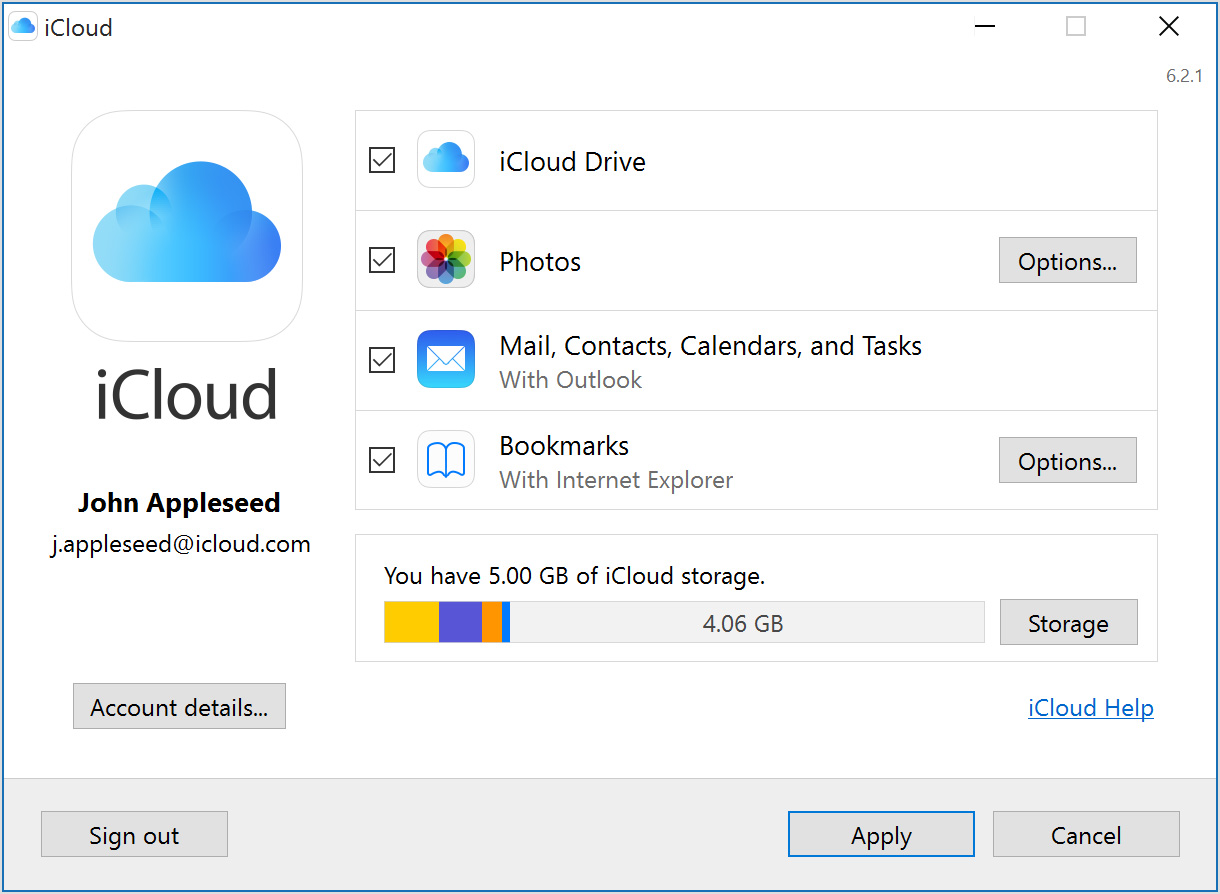 Microsoft put a lot of effort into making Windows Store(now Microsoft Store) a viable platform. Unfortunately, the output wasn't that great, and tons of big names are still missing from Microsoft Store. On the bright side, however, there are plenty of other big names which you'll find on the Store. Apple, Spotify, Adobe are some of the examples.
Speaking of Apple, it's likely that Apple will be bringing its iCloud app to the Microsoft Store. A famous Microsoft watcher WalkingCat has found evidence which fillips the above claim. If Apple does not cancel the project this will be Apple's second app in the Microsoft Store, it first launched iTunes in the Microsoft Store last year.
https://twitter.com/h0x0d/status/1113409872823848960
https://twitter.com/h0x0d/status/1113417263283986432
Note, the iCloud legacy app is already available for download on Windows. Now what I believe Apple would do here is that port its existing Win32-based legacy iCloud app using Microsoft's Centennial(desktop bridge) technology and then publish it to the store. This is exactly what they did with iTunes.
Whether you like it or not, the likelihood you finding any difference between the store app and the legacy app is nill. I strongly believe that the iCloud store app will be a carbon copy of the existing Store app which is a good thing.