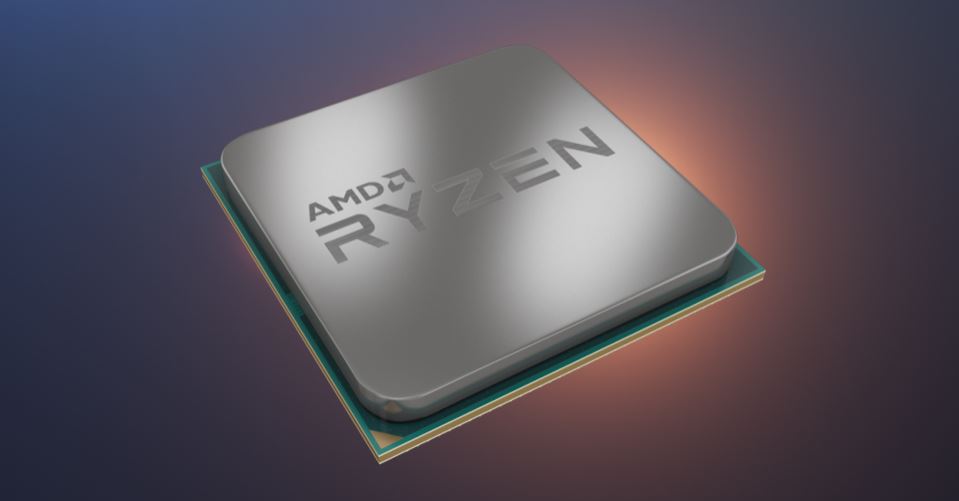 At CES 2018 last month, AMD announced the first desktop Ryzen processors with built-in Radeon Vega Graphics. These new desktop Ryzen APUs combine the latest "Zen" core and AMD Radeon graphics engine based on the advanced "Vega" architecture. As a result, they offer the highest performance graphics engine in a desktop processor with up to 8 processing threads. AMD claims that it will support 1080p HD+ gaming performance without a discrete graphics card. AMD today announced the availability of first two processors in this family. The Ryzen 5 2400G and AMD Ryzen 3 2200G processors combine four of the latest "Zen" CPU cores with advanced Radeon "Vega" architecture on a single chip.
The Ryzen 5 2400G processor delivers
The same graphics performance in a single processor as combining the $199 USD Intel Core i5-8400 with an $89 USD NVIDIA GeForce GT 1030 discrete gaming GPU
Up to 156% more graphics performance than the Intel Core i5-8400
Up to 21% more system performance than the Intel Core i5-8400
Up to 39% faster graphics performance when overclocked
Since these Ryzen Desktop APUs support the same Socket AM4 infrastructure as Ryzen Desktop CPUs, they are compatible with the existing AM4 ecosystem of 120+ motherboards, requiring only a simple BIOS update. They are also unlocked for performance tuning of CPU, DRAM, and GPU settings through the AMD Ryzen Master overclocking utility for people who need more performance.
The Ryzen 5 2400G and AMD Ryzen 3 2200G will cost $169 USD and $99 USD respectively. You can order them from Amazon using the below links,