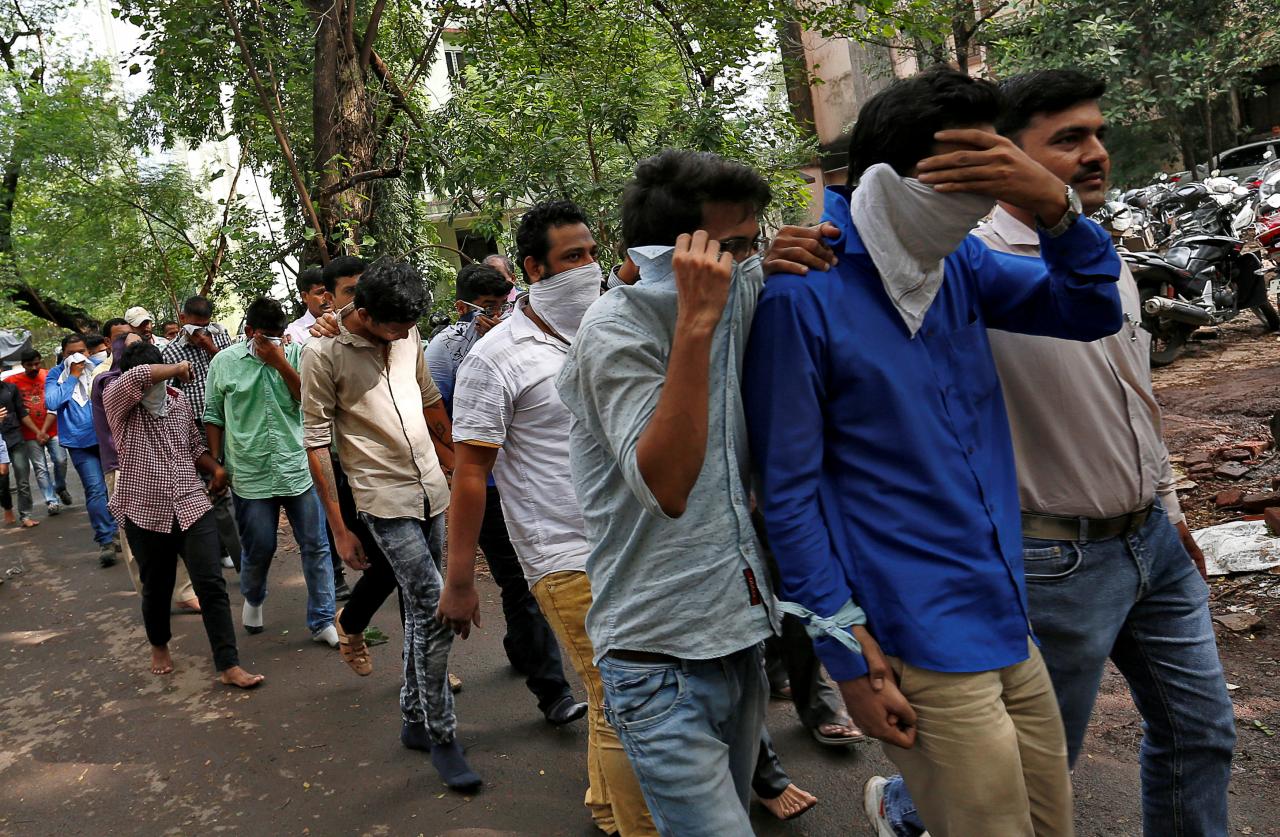 A Microsoft complaint has resulted in the arrest of 24 people being accused of running 10 fake Microsoft call centres dedicated to scamming US PC users out of hundreds of dollars for unnecessary support services.
The complaint was launched by Microsoft India who passed on concerns by their own customers to the Cyber Crime Cell in New Delhi.
The 24 arrested were believed to be the owners and team leaders of the call centres, and cheques from customers in the name of Microsoft Tech support, call recordings, virtual dialers, Microsoft Tech support training material, call log transcripts detailing the conversation with victims of fraud, payment gateway records, servers were also seized.
PC users were funnelled to the call centres by fake websites and pop-up ads suggesting your PC was infected. The call centres pretended to be official Microsoft Support and charged between $100 and $500 USD per support incident.
The arrested were taken into custody pending further investigation.