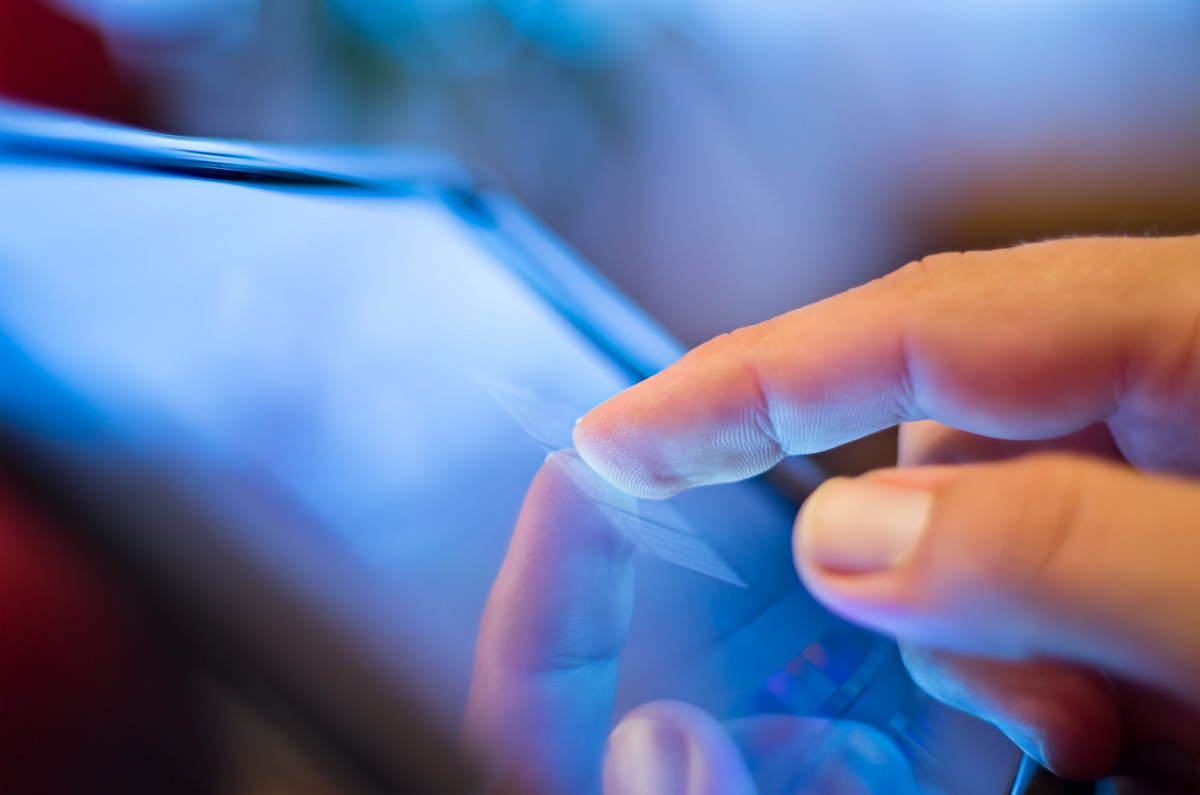 Touchscreen and convertible PCs are very popular, growing much faster than the relatively stagnant PC market.
6 years ago Microsoft embraced the trend with an OS and browser designed for touch first, but the company was probably a bit ahead of its time, with Windows 8 failing to appeal to consumers, and its very good IE Metro browser subsequently dying with the operating system.
Microsoft's Edge browser, like Windows 10, took many steps back from Windows 8, and is designed more for mouse and keyboard usage than touch. Even worse is Google's Chrome, the world's most popular browser with more than 60% market share, which features tiny UI elements with no concessions towards the increasing number of users with touch screens.
It appears that is slowly changing, however. First, we heard that Chrome may soon get Pull to Refresh on the desktop, and now XDA-Developers report that in early builds of chrome the top-chrome-md flag can now makes the browser a lot more touchable.
On Chrome OS you can now edit chrome://flags#top-chrome-md and select touch, and see a number of changes to the top bar.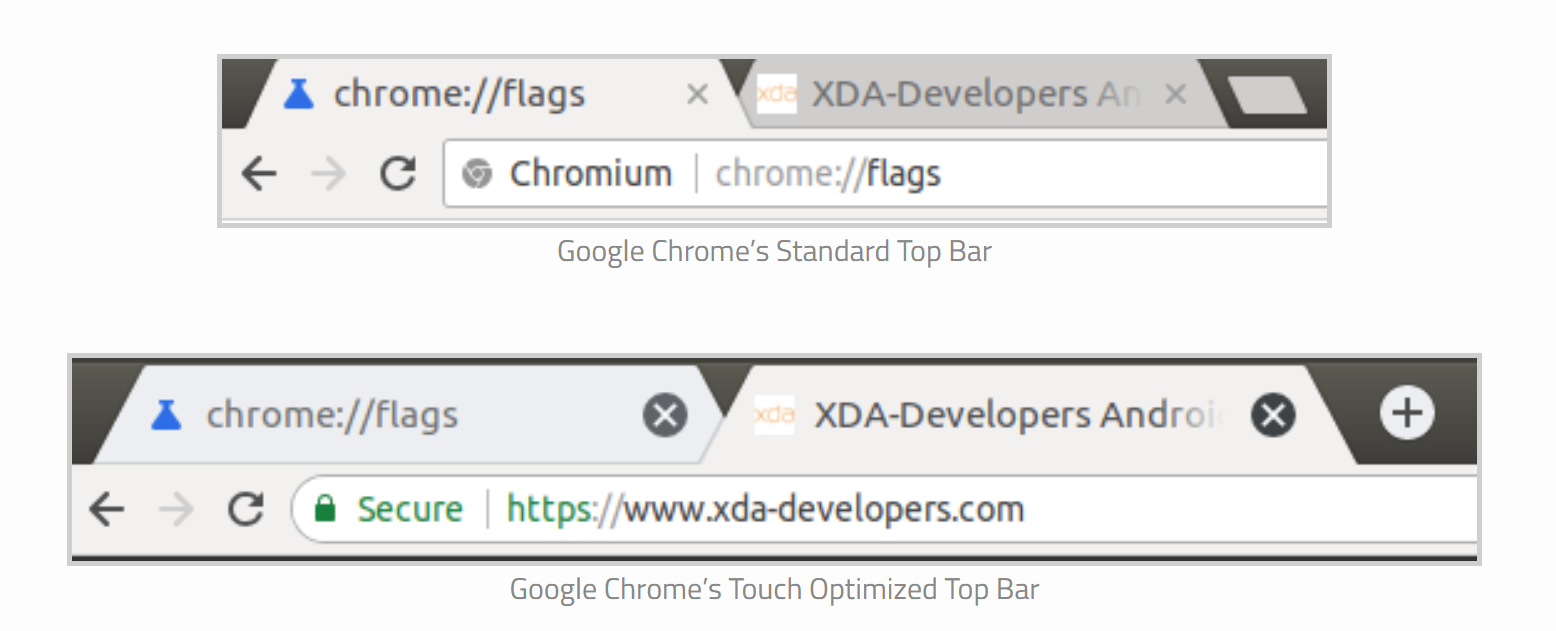 The tabs become larger and taller, the close buttons more prominent, the New Tab button larger and the address bar more rounded.
The changes are only available on ChromeOS at present but are expected to come to Windows when Google completes the coding work.
Of course ideally, a browser should be built from the ground up for touch, such as IE Metro,  but hopefully, Chrome will become good enough in the near future that it will no longer be missed.
Via Neowin.net