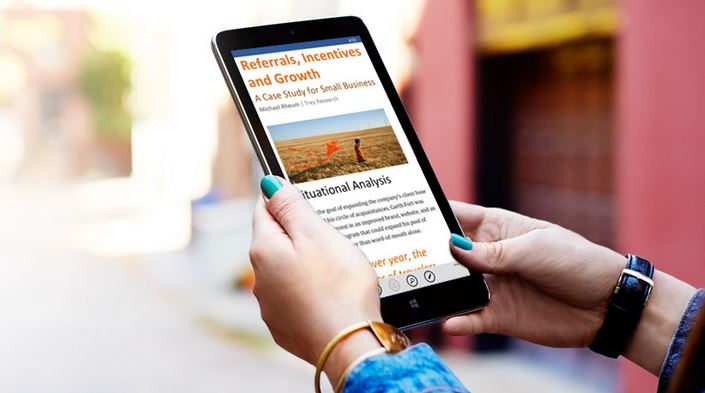 Windows Phone 8.1 users have been complaining for a few days now of being unable to download applications from the Microsoft Store, with the error message "There is a problem completing your request. Please try again later. Error code: 80070020"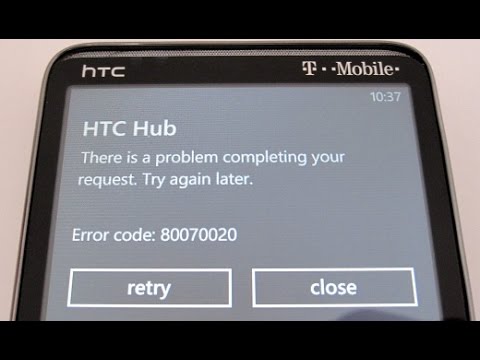 This issue is usually due to a mismatch between the date on your phone and Microsoft's servers, but users report that even setting the date precisely did not fix the issue.
Fortunately, until Microsoft fixes whatever has gone wrong on their end, there is an easy workaround.
Setting the date to the 3rd December 2017 appears to allow the apps to flow once again, and presumably after the download finishes users will be able to return to the present.
Windows Phone 8.1 exited long-term support on the 11th July 2017, and is no longer eligible even for security updates.
Microsoft has however said they will continue offering Store support for a year after this date, but the clock is clearly ticking and WP8.1 users should be looking at making a smooth transition to a supported operating system.
Are any of our readers still on WP8.1, and has the workaround solved your issue? Let us know below.