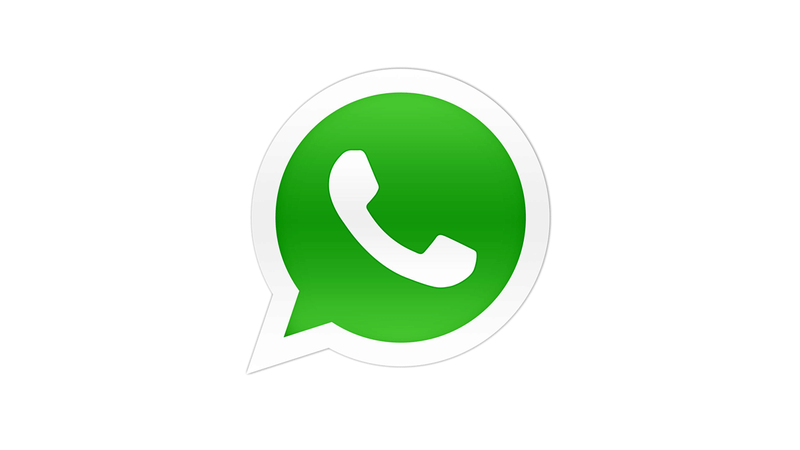 WhatsApp has more than 1.5 billion users, and some of them may even know that Facebook purchased the messaging network in 2014.
Many of those users have become increasingly worried that, like many Facebook users, their data may have become compromised and may be used against them, particularly when it involves money or financial data changing hands.
To reassure them WhatsApp has posted a new FAQ on their WhatsApp for Business website stating:
End-to-end encryption for business messages
We care about your privacy. All WhatsApp messages and calls are secured with end-to-end encryption. This ensures only you and the person you're communicating with can read your messages or listen to your calls, and nobody in between, not even WhatsApp.

In all cases, WhatsApp will deliver your messages to a business end-to-end encrypted. It's important to remember, however, that when you contact a business, several people in that business might see your messages. In addition, some businesses using our enterprise solution may employ another company to manage their communications — for example, to store, read, or respond to your messages.

The business you're communicating with has a responsibility to ensure that it handles your messages in accordance with its privacy policy. For more information, please contact that business directly.
Of course in the Facebook data exploit it was exactly these end users of the data who was mining and misusing it, leading to Facebook increasing the amount of verification companies needed to engage in before getting access. Hopefully, they will have learnt their lesson and not expose their user base to bad actors in a similar fashion again.
Via WABetainfo