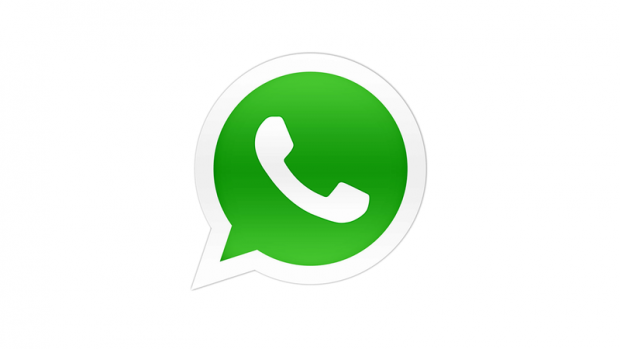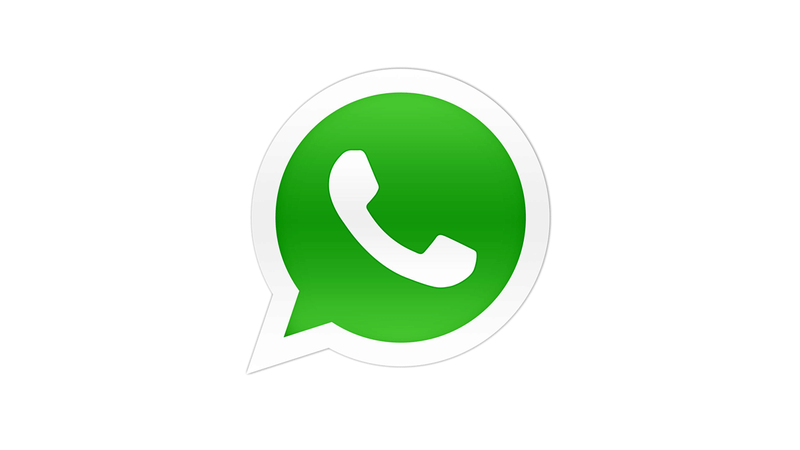 The Snapchat-tification of Facebook's messaging apps continues with the latest WhatsApp beta for Windows Phone getting the new My Status feature, which lets users post time-limited status update images, which can be drawn on, to their contact list.
The app has been updated to version 2.16.316.0 and the feature is unfortunately hidden at present.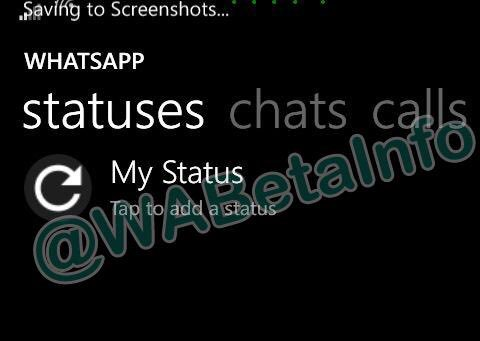 If you don't have WhatsApp Beta we'll let you know once this feature is available for all users — so keep an eye out for it.